Now, our habitat is destroyed. Humans are building high-rise condominiums and flyovers, non-stop. We have no choice but to inhabit their place. Revenge time!!! ~The head of mosquitoes' clan.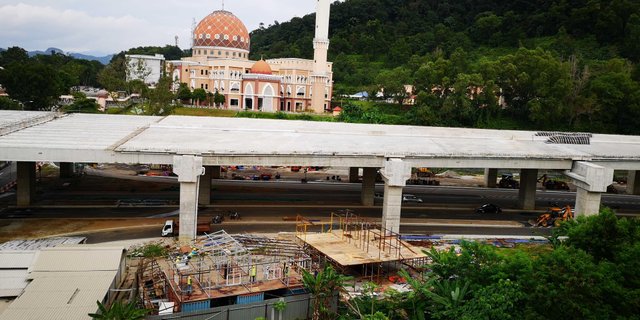 The photo which I attached above is the scene right outside my apartment. It used to be greeneries, forest-like hill surrounding the grand mosque, with nice fresh breeze every morning when you open the window.
Not anymore.
Years of planning and development from human, and all the greens are gone. I saw how the hills were being chopped off, grade by grade, level by level. And every month, the environment became dustier and we no longer smell the nice scent of chlorophyll. How I missed the smell.
With construction site right outside my apartment, we get the see every single step of the development. Huge development for a long flyover connecting the city to this town. It will be influx of more vehicles and human into this place. I foresee I will need to wipe my house every half a day in the future.
At the same time, we witness birds which were lost. Flying without direction. If you asked me how I know, because there were few occasions, suddenly the bird flew right into our window, and it got terrified not knowing where it was. So afraid we would eat it.
Meanwhile, with the forest gone, we have since been feeding mosquitoes more often. Looks like they have found a new habitat. A better one. With lots of feasting. Well, apparently, they are lesser human beings at the forest. Indeed, apartment is a better habitat for mosquitoes. Blood... Blood... Blood... Everywhere.
Lol... Thank you for reading😋.
Love,
Jade💕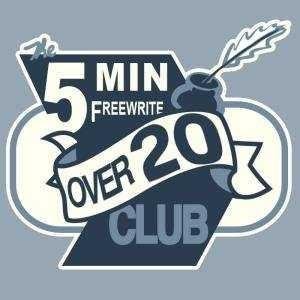 This is another 5-minute freewrite using daily prompt by @mariannewest. You can check her out. If you want to know more about 5-minute freewrite, here is the introduction post: https://steemit.com/freewrite/@mariannewest/writers-or-wanna-be-writers-wanted-be-free-freewrite

Feel free to join us as well at the @freewritehouse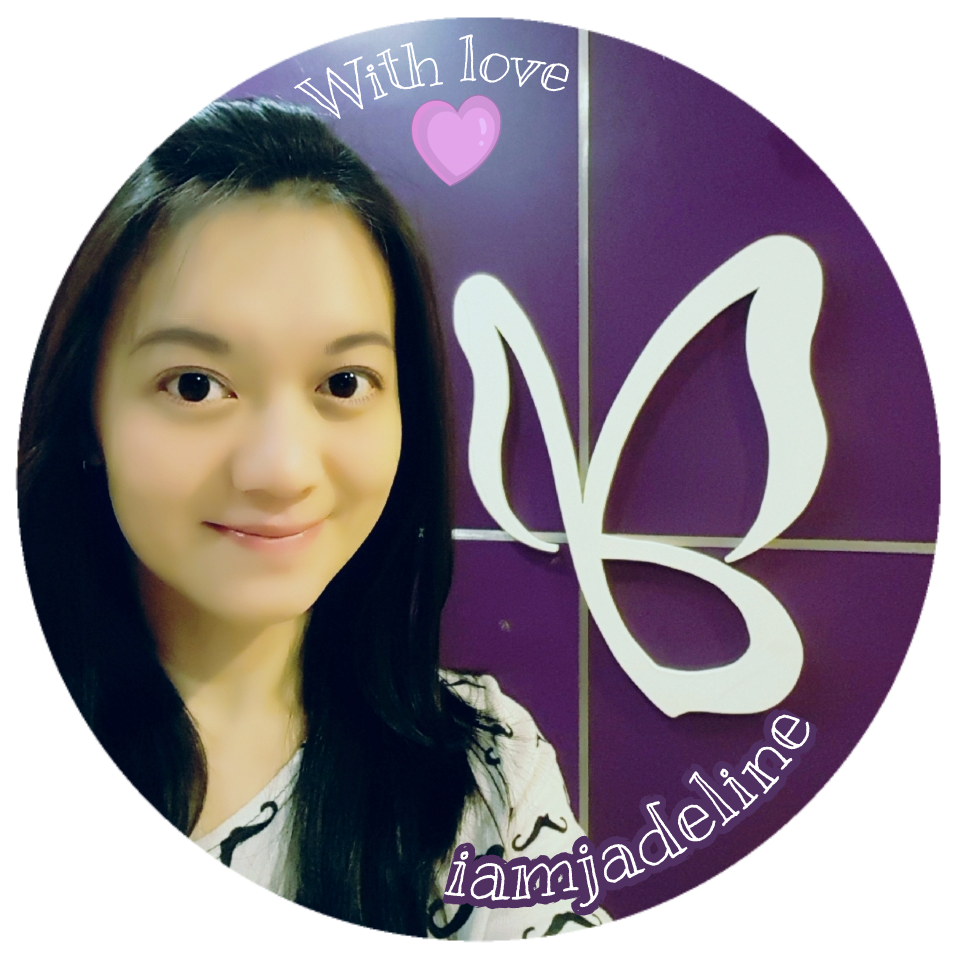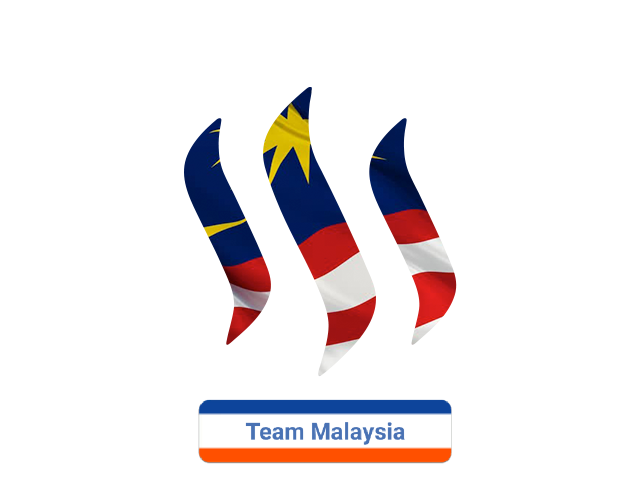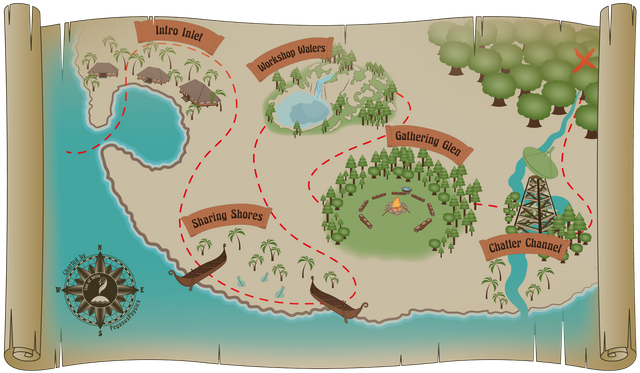 art and flair courtesy of @PegasusPhysics