He snatched the racket from her hand, almost without thinking and he kissed her on the lips. Strong, powerful, pulling her into him and the girl tried to scream, but she couldn't tear herself away. So, she just stood there, taking him in, this little odd disruption in her perfect world.
Her mother was probably still out there, on the veranda, having a cool glass of lemonade, waiting for her daughter to finish the game so they could go shopping, or do any other mindless activity they had planned for the afternoon. She couldn't remember, she couldn't even think straight. All she could see was his skin, so close to her own, like she never thought she'd see him again.
'How did you get here?' was the first thing to escape her lips once he pulled away.
The boy who was now a man kept her close, taking in her scent and smiling softly. 'Really?'
Ellie nodded. It was so easy to fall back into old patterns and talking to him was something as old as time itself. Although not here, not on the tennis court, in her mother's garden.
'I walked. It's rather easy to sneak in, you just gotta make sure no one's looking, you know?' he bit his lip and locked on her eyes. 'Come away with me,' he whispered, clutching her hand tighter.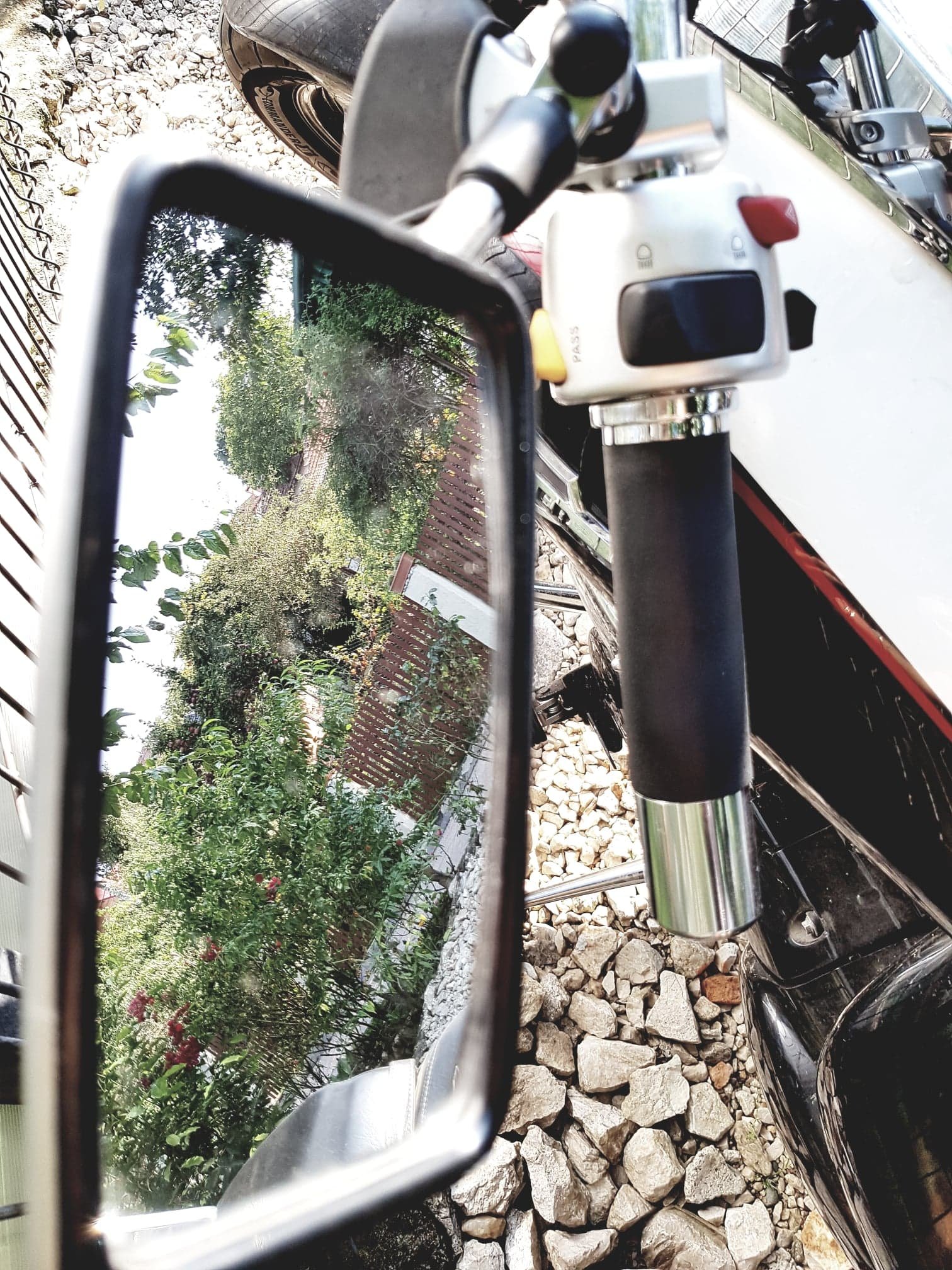 There it was. He wasn't here to change anything, he hadn't come to ask her mother how she was doing, to finally join the family, be a respectable man. Oh, who was she kidding, he'd never been a respectable man and that's what she loved most about him. The otherworldliness - the feeling that he was so unlike everything else she knew.
'I can't,' she tells him and feels the soft tears forming behind her eyes. 'Please don't do this, come up to the house, Charlie, please,' she pleads with him, like she has so many times. And once again, she does it in vain.
He was never the man who'd walk up to the front gate and take his hat off to her mother. He'd never have a cool glass of lemonade on the veranda with her and the children.
Ellie thought that maybe he forgot. She knew he wanted to make her happy, to give her everything. But maybe he forgot that he should be what he deserved. And so he tried to be what he thought she deserved.
'Then why did you come back?' she asks this boy who broke through her crinoline dreams and showed her a world of danger and excitement. This man who could've been her future, if they'd been more alike.
'I didn't,' he says and she hears the terrible sadness in his voice. He leans in and kisses her again, softly now. And then, he vanishes into the cold autumn air.
Just like he has so many times. She does this every autumn, she goes out in her mother's garden and sees him, in the shadows of her life that could've been.
Today's thoughts were inspired by the word 'racket'. Check out @mariannewest's blog to join our amazing freewrite community!

Thank you for reading,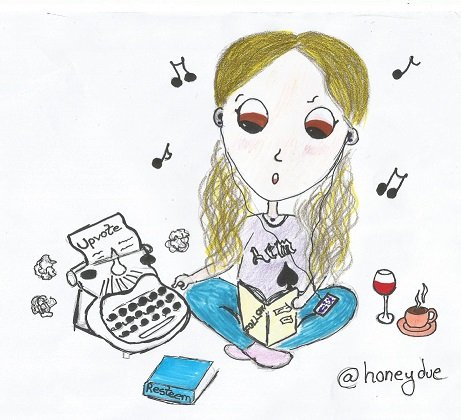 Photo taken by me.