Catch up combo freewrite poetry
Over the past week I have checked out the #freewrite prompts and either procrastinated, involved myself in some kind of calamity, or like many of us, been unsuccessful i acessing the blockchain.
So I have combined the last week of prompts from @mariannewest here with this impromptu ditty / rhyme.
Gas Leak
Navajo Taco
Eagle Feather
Mountain Peak
Wild Fires
Burnt Skin
Uncertain Future
Good Night Kiss
---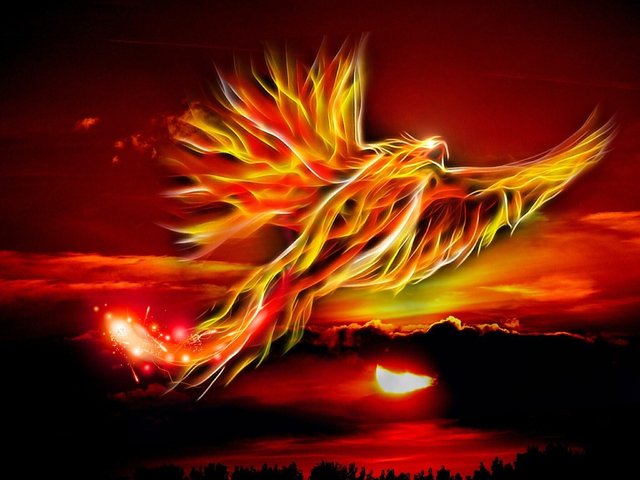 From mountain top pon eagles wings
Fall through the night through fiery ring
As wind rushes, it burns the skin
The night's uncertain kiss a sin
Upon the hue I sense a leak
The lightest feathered touch does speak
The decent from the blissful high
Sharpens keenest olfactory lie
A Gas leak, LPG propane
CPG compressed the methane
So many gases, many names
CO delivers an end game
Envelopes cells, Void sent, void smell
A gentle hiss, May be the tell
Not all gas leaks will seal your fate
Some more benign destroy a date
Blow chances of impending mate
Blaze breeching hope to consummate
A harmless mishapped taco meal
Encumbering the sweetest deal
Perhaps a risky move to take,
Potent culinary mistake
A school boy error some may say
To over spice a new foreplay
The wild back fire, result foul play
Sneaky deadly foul bouquet
Do not despair, resist the call
To head straight home and end it all
A missed chance to add stud to belt
Feather to cap once dealt and smelt
Not every breeze do angels sing
From mountain peaks 'pon eagles wings
Future uncertain, skin fiery burns
Goodnight kiss? No... Discreet cheek turns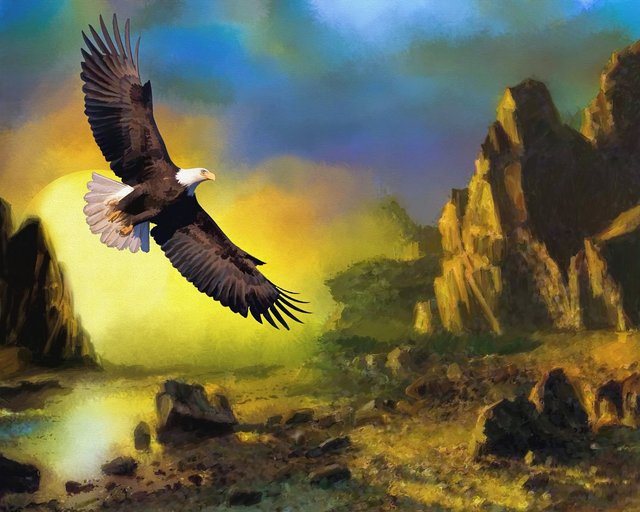 ---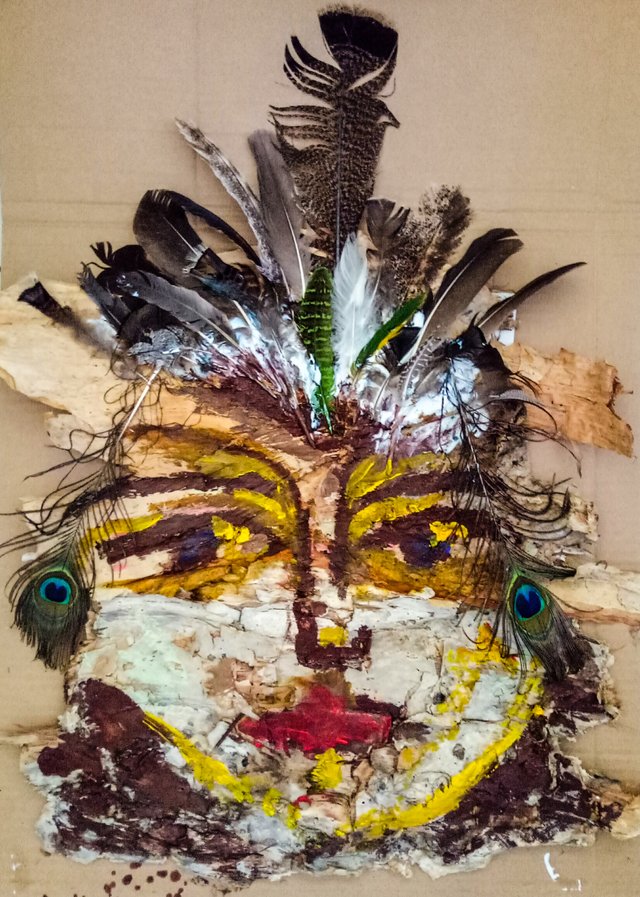 Image cred - The first 2 are from pixabay, thank you pixa artists. This feathered creature is my own mix media creation, from some time ago. It was big and made from feathers I collected in an ornithophobic challenge. Yes I have bird phobia. I don't have this painting anymore, I destroyed it in a moment of self judgement and rage. It was painted on a piece of paper bark tree. I do have some of the feathers still. I might recreate something of a phoenix from the pieces one day.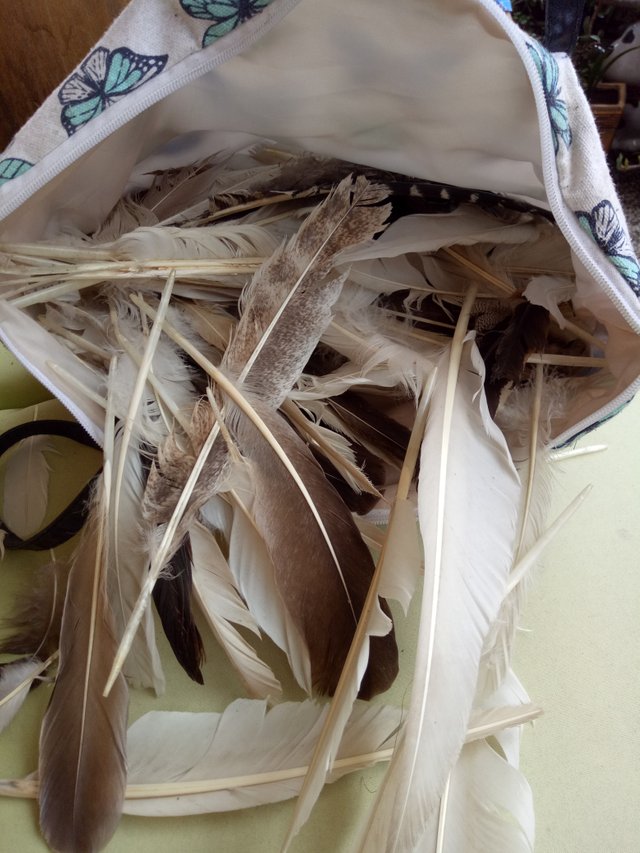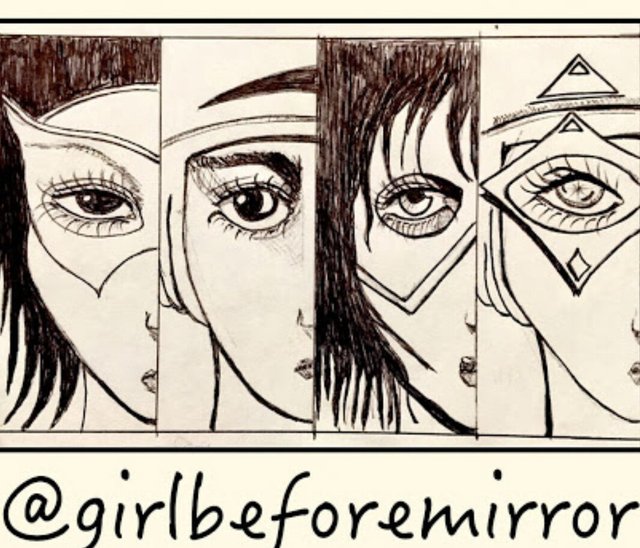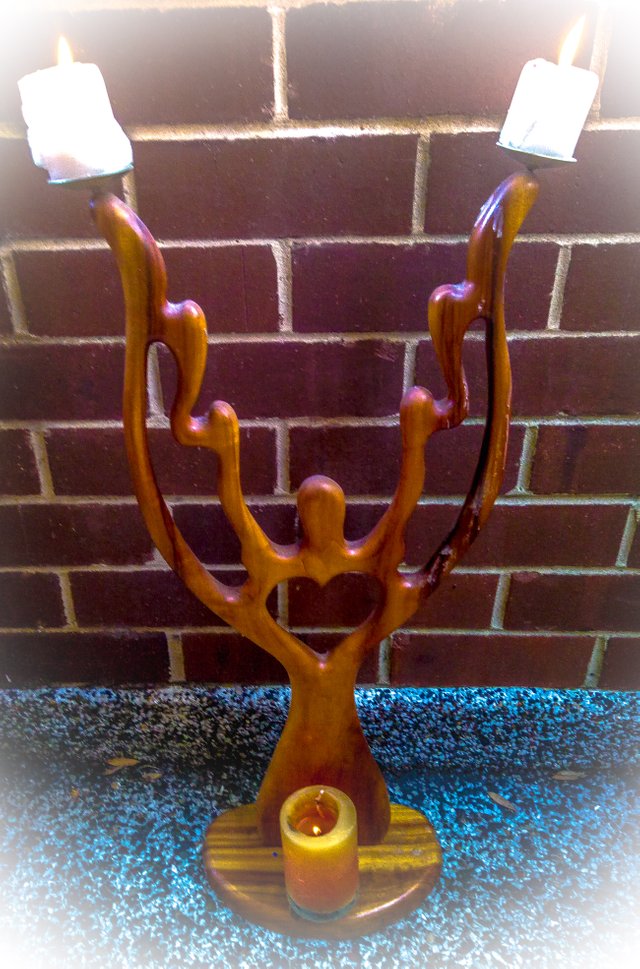 This is a treasure we have had for a long time. My husband is my raven, he has carried me on his wings forever.