Thank you @mariannewest for another fabulous #freewrite challenge, today's prompt is swing
To learn more and take part visit https://steemit.com/freewrite/@mariannewest/day-211-5-minute-freewrite-friday-prompt-swing
If you don't know what a freewrite is visit @mariannewest, here is a link to the introduction post: https://steemit.com/freewrite/@mariannewest/writers-or-wanna-be-writers-wanted-be-free-freewrite
This is a standalone freewrite, but it does follow on from Elma (so if you missed any of the first 6 episodes you can read it or watch me read it here - https://steemit.com/freewrite/@felt.buzz/elma-week-one-felt-buzz-reads-the-first-6-freewrite-instalments-of-his-new-freewrite-series - or you can find episodes 7-12 here - https://steemit.com/freewrite/@felt.buzz/elma-week-2-felt-buzz-reads-episodes-7-12-of-his-freewrite-series) and you can find episodes 13-18 here: https://steemit.com/freewrite/@felt.buzz/elma-author-reading-of-my-freewrite-serial-week-3-episodes-13-18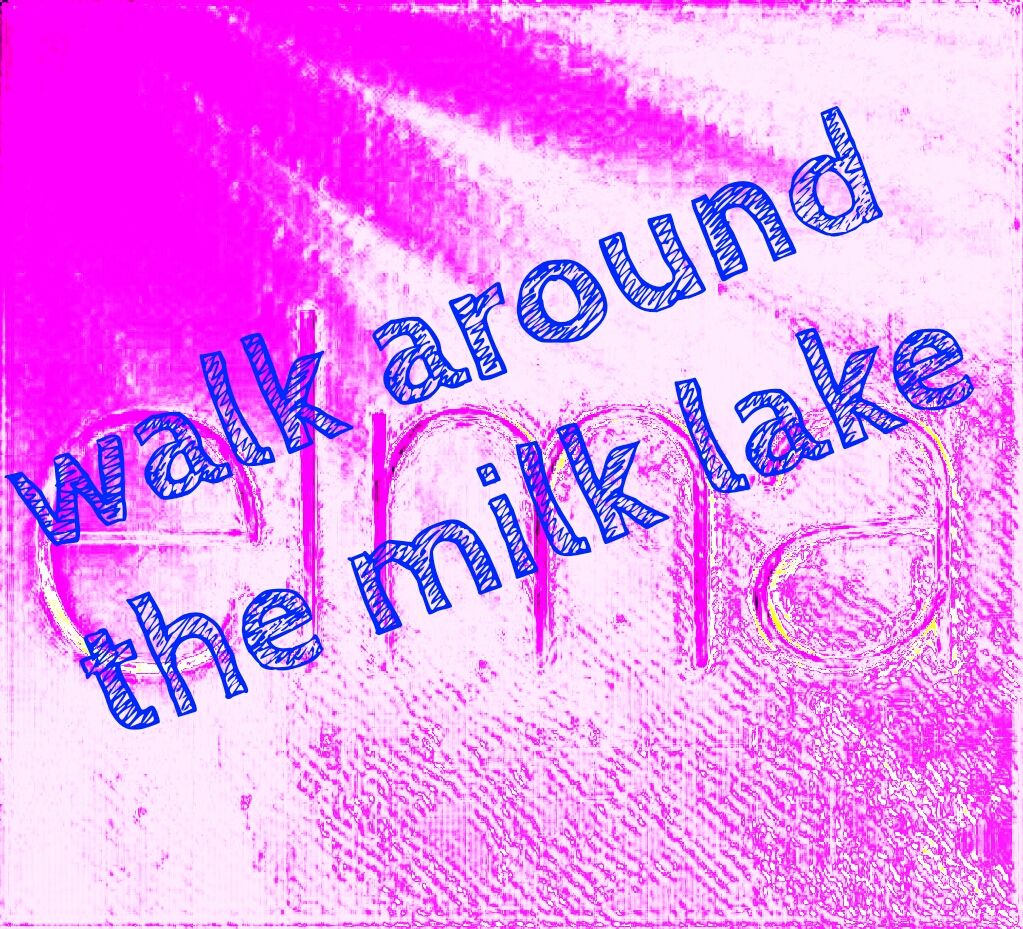 Bill pointed over the other side of the lake, with one hand, shielding his eyes with the other.
"Look," he said. "I think I can see a tree over there."
On the lake, Herbert spelled out, "Yes! I told you it is over there!!!" Elma shrugged.
"I'm not hungry, now any way," she said, putting the sandwiches back in the basket. "We might as well head over now."
Bill looked disappointed and reluctantly handed over his sandwich.
"Come on," Elma said. "And don't forget to bring your parasol." Bill nodded and picked up his parasol, using it as a walking stick he started to walk around the lake edge, with Elma following behind. Herbert wrote, "see you over there!" on the surface of the lake, and skated right across. Elma hurrumphed, the basket felt heavy, and it looked a long way.
It took about thirty minutes to walk around the milk lake. As they got nearer the tree it became apparent how big it was. And hanging from the tree was a swing. And as they got nearer still Elma could see there was someone on the swing...