I am using @mariannewest's #freewrite prompt (https://steemit.com/freewrite/@mariannewest/day-440-5-minute-freewrite-thursday-prompt-new-laws) which today is:
new laws
this is the continuation of a story. Part 1, 2, 3, 4, 5, 6, 7
Rungis clicked his fingers again, and Pete flinched, closing his eyes, scrunching them tight against the expected pain, wondering if his heart would stop like Mr Broom's. But nothing happened, he was still breathing, his heart was still beating. He opened his eyes and beside the demon, Mr Broom stood, smiling. Except it wasn't really Mr Broom, Pete realised. And he wasn't really smiling. Pete could tell the man was not as he was.
"He is neither dead, nor alive," Rungis said, answering Pete's unasked question. "The laws of physics do not apply to us. We have new laws."
Pete didn't care about the laws that governed the demon realm, he wanted to get as far away from the demon as possible. But he didn't think it was wise to upset him. He didn't want to end up like Mr Broom, whatever that was. Was he a demon too? Pete thought perhaps he was, but not quite. Mr Broom's smile stretched so far across his face Pete thought the top of his head might fall off.
...To Be Continued
…
As usual I started with the freewrite prompt and used themostdangerouswritingapp.com to write the first five minutes (and then popped it into google docs to check for errors and tidy it up a bit):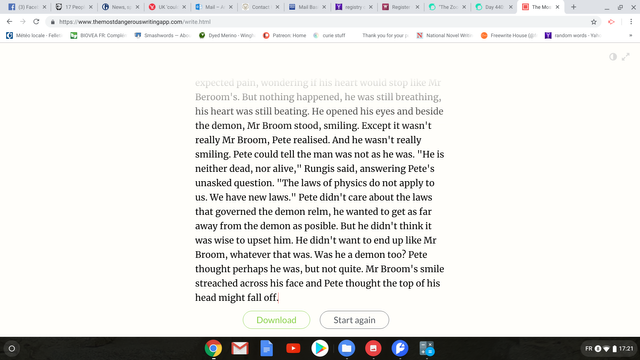 ...

....

Join us @steemitbloggers
Animation By @zord189
…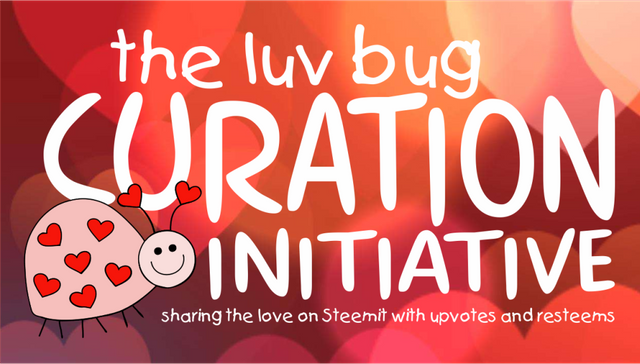 Do your posts need some more luv? Come and meet @theluvbug!
Resteems, and upvotes for quality posts!
…
Supporting the Steem Family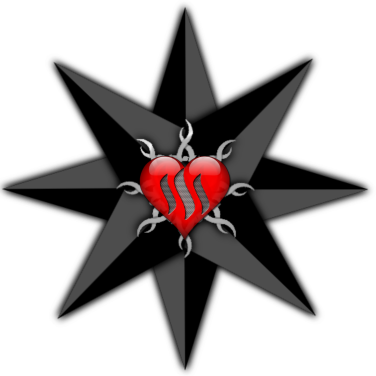 Join @thealliance
…
Join us at the Freewrite House for fun and games!!! Weekly drawing for SBI memberships and so much more!!

Posted using Partiko Android