I am using @mariannewest's #freewrite prompt (https://steemit.com/freewrite/@mariannewest/day-438-5-minute-freewrite-tuesday-prompt-fatality) which today is:
fatality
this is the continuation of a story. Part 1, 2, 3, 4, 5
Pete managed to laugh, but it sounded empty and hollow. He didn't really believe in very much, and frankly thought this Rungis character was some kind of madman, or a trickster of some sort. Rungis smiled and the air around Pete's head chilled almost to freezing, his eyes stung with the cold.
"See that man," Rungis said, pointing to a figure far away on the beach. Pete recognised Mr Broom, a miserable old fellow with a happy bouncing dog. He always thought the man and dog were very ill suited, but perhaps the opposite natures kept them both grounded in some way. He nodded. Rungis' smile disappeared and he clicked his fingers. Mr Broom fell into the sand and the bouncing dog began to bounce further.
"Is he dead?" Pete asked, a stupid question, he realised even as it left his lips. Rungis nodded.
"Oh yes," he said. "He will come and join us."
...To Be Continued
…
As usual I started with the freewrite prompt and used themostdangerouswritingapp.com to write the first five minutes (and then popped it into google docs to check for errors and tidy it up a bit):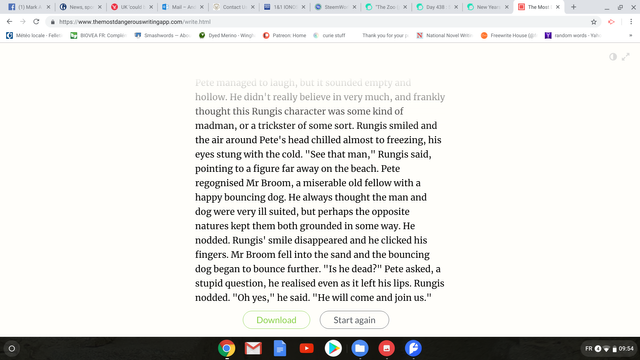 ...

....

Join us @steemitbloggers
Animation By @zord189
…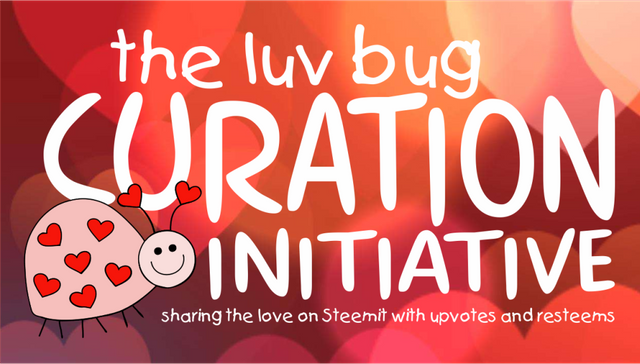 Do your posts need some more luv? Come and meet @theluvbug!
Resteems, and upvotes for quality posts!
…
Supporting the Steem Family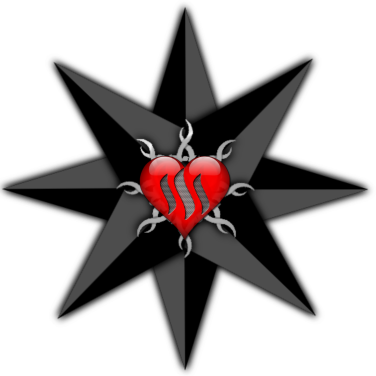 Join @thealliance
…
Join us at the Freewrite House for fun and games!!! Weekly drawing for SBI memberships and so much more!!

Posted using Partiko Android