It's been crazy these few weeks... Yup, from 2018 till starting of 2019... Really a great challenge every single day... Time is never enough for me to juggle among work, family and Steem... This is not a ranting post... Nope... This is freewrite and freewrite is all about letting our mind run free... This is what it is all about... Never did I expect I would be freewriting for almost a year now... From my first ever "shoe" prompt till today "warm water bottle"... Freewrite helps me think and get my mind straight.
Wow, it turns out to be a THANK YOU post... I never could have thank @mariannewest enough for starting this super cool freewriting challenge and then believe in me more than I believe in myself at the beginning... So THANK YOU!
OK, let's continue to the prompt today "warm water bottle". I know that our body temperature is about 37.2 degrees... So drinking warm water or room temperature water is actually better for our health... And I always try to drink warm water and less ice cold drinks... Well, sometimes because of the hot weather here in Malaysia, I do take cold icy drinks.
I have this cute warm water bottle. It's a free gift from a 3-in-1 coffee... I usually bring this warm water bottle of coffee to work. It does a great job of keeping my drink warm (hot if I don't open it up very often).
That's five minutes from me today. If you have yet to start your freewrite, try it out. Check out @mariannewest blog for the daily prompt.
〰️♎〰️♎〰️♎〰️♎〰️♎
今天想来点不一样的。是的,平时如果我写freewrite,我都不会写中文的。看来我也该多多练习些中文吧。我的中文书写水平始终还是。。。我自己知道啦。。。很多东西我都无法用文字来表达😅😅😅
如果你完全没有接触过freewrite,你可能会如我之前一样,觉得自己不是写作的料,不可能参与这挑战吧。那你就大错特错了。freewrite其实呢并没有严格要求语法,词汇等等。只要把头脑里想到的点子统统写下来,就可以了。
写作是可以培训的。写着写着,慢慢的就可以出口成章,出手成文了!哈哈😄。来,言归正传,今天的提示是"暖水壶"。
哎呀,其实我好像没什么灵感哟。满脑子只想到我的暖水壶。😁😅。我的暖水壶是赠品。是的,是我买三合一咖啡时送的。我还蛮喜欢用它。
可爱的暖水壶。。。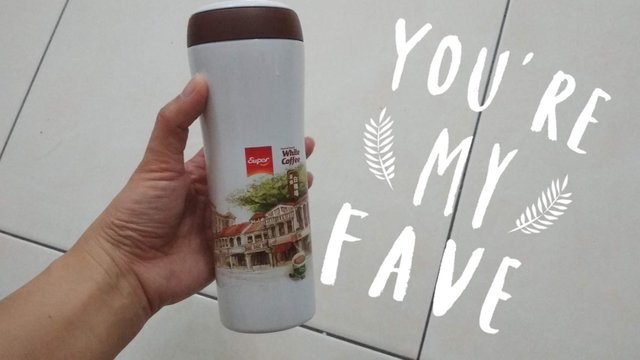 Thank you for your love and support! 💖❤️💗💕♨️🐳

If you know nothing about this cool 5-Minute Freewrite Daily Challenge, you should check out @mariannewest's introduction post to this cool challenge by @mariannewest and @improv.
And as usual, I love to take this freewrite challenge together with the most dangerous writing app . Just set the timer for 5 minutes, and then just write. ALERT! Don't stop and think for more than 3 seconds! WHY? Coz if you stop typing for 3 seconds, all your words will vanish! YES, everything you have typed will be gone.
If you think you can't write, please STOP thinking. Just GO FOR IT! Maybe you can take a look at my first freewrite post. It's a disaster, everytime I read it, I ended up laughing. Freewrite is about having FUN too! So writer or not, (I know I am not really a professional writer), we all can have FUN coming up with creative little ideas and thoughts with this Freewrite daily prompt! What are you waiting for? Go WRITE your first freewrite NOW! Have FUN!

Image credits to @littlenewthings, @sireh and @skyleap


If you like the idea of CREATE and EARN (just like here in Steemit), then do you know that everyday while we connect with our family and friends through chatting, texting, voice and video calling, we can EARN from that too? Click on the image to start EARNING from connecting with your family and friends!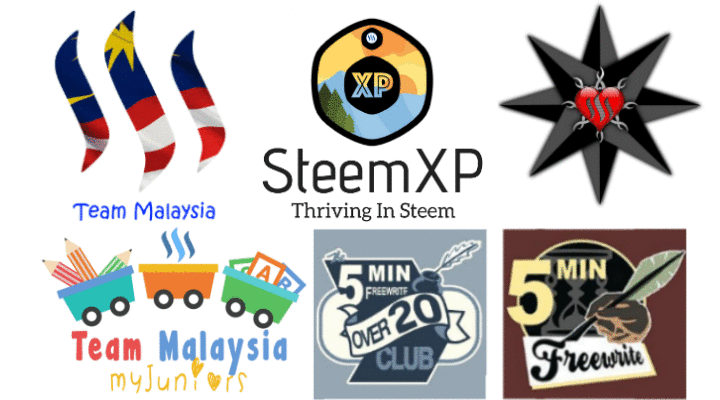 If you are interested in the communities and groups I am in, you can find more details below here: -
Partiko
SteemXP
SteemitMamas
The Freewrite House
The Alliance
MyJuniors
The Man Cave
Sndbox
The Steem Engine
Qurator
I am also one of the proud members of @ladiesofasia

Check out SteemSavvy. It's a great tool to help our new friends to learn about Steem too! It basically helps us to explain what and how to Steem to Steemians-to-be and New Steemians.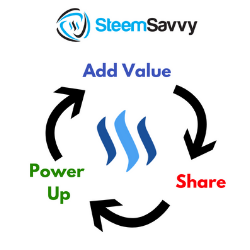 Download Partiko app if you have yet to do it.

Posted using Partiko Android