Thanks to @deirdyweirdy for delivering the latest prompt. So here I am freewriting again for the prompt "screening".
First screening that came to my mine is a movie screening... Special screening. I have never been to one before. But my ex-colleague who is a super hardcore fans of the Star Wars will tell me about the special screening. Fans would dress up to attend the special screening. He would share in his FB page of the occasion. Some really did an awesome perfect job of dressing up. I am not a cosplayer nor I am a Star Wars fans... So I would not understand the special meaning of the dressing up to attend the screening.
The next screening that came to me is the medical health screening. How many of us really go for a yearly health screen? Maybe you could drop a comment below if you have anything to say about this.
5 minutes is up. So I won't wanna cheat here. Like yesterday, I will end the freewrite with my MomentCam selfies.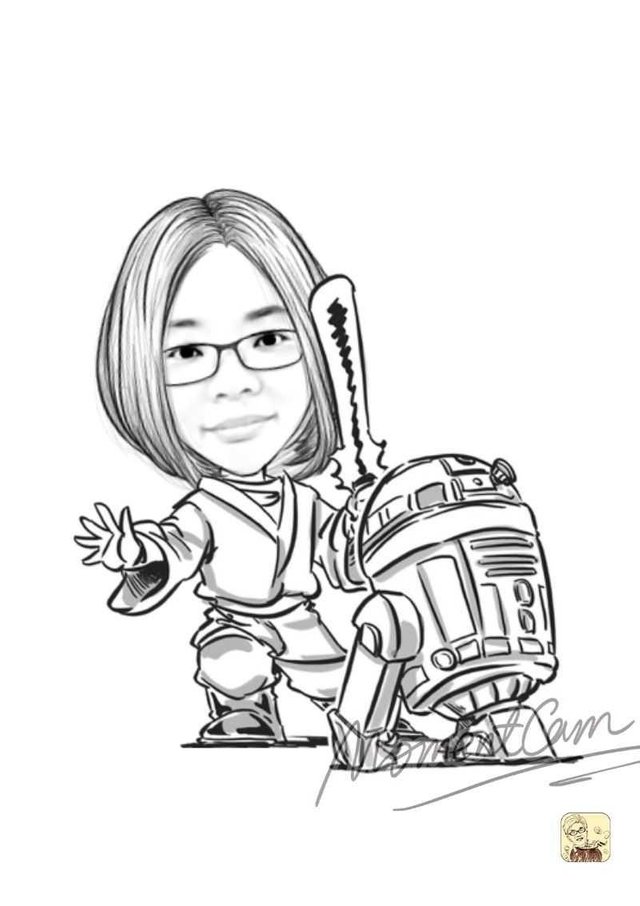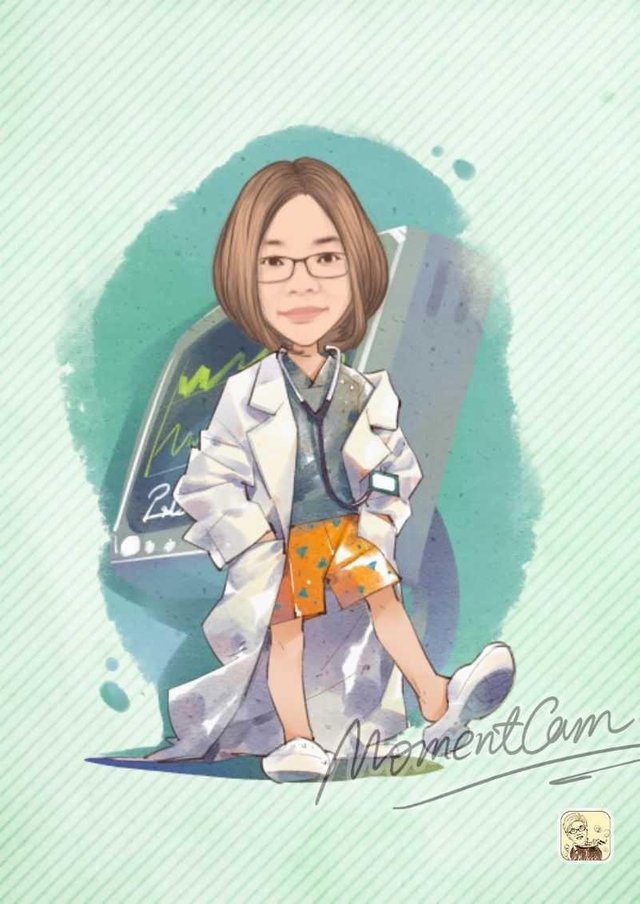 Thank you for your love and support! 💖❤️💗💕♨️🐳

If you know nothing about this cool 5-Minute Freewrite Daily Challenge, you should check out @mariannewest's introduction post to this cool challenge by @mariannewest and @improv.
And as usual, I love to take this freewrite challenge together with the most dangerous writing app . Just set the timer for 5 minutes, and then just write. ALERT! Don't stop and think for more than 3 seconds! WHY? Coz if you stop typing for 3 seconds, all your words will vanish! YES, everything you have typed will be gone.
If you think you can't write, please STOP thinking. Just GO FOR IT! Maybe you can take a look at my first freewrite post. It's a disaster, everytime I read it, I ended up laughing. Freewrite is about having FUN too! So writer or not, (I know I am not really a professional writer), we all can have FUN coming up with creative little ideas and thoughts with this Freewrite daily prompt! What are you waiting for? Go WRITE your first freewrite NOW! Have FUN!

Image credits to @littlenewthings, @sireh and @skyleap


If you like the idea of CREATE and EARN (just like here in Steemit), then do you know that everyday while we connect with our family and friends through chatting, texting, voice and video calling, we can EARN from that too? Click on the image to start EARNING from connecting with your family and friends!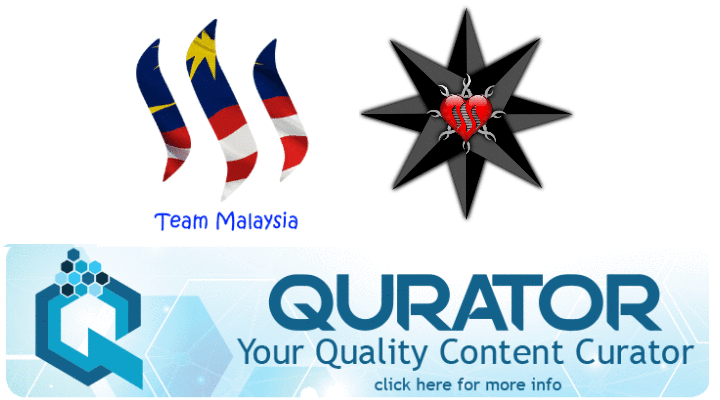 If you are interested in the communities and groups I am in, you can find more details below here: -

I am also one of the proud members of @ladiesofasia