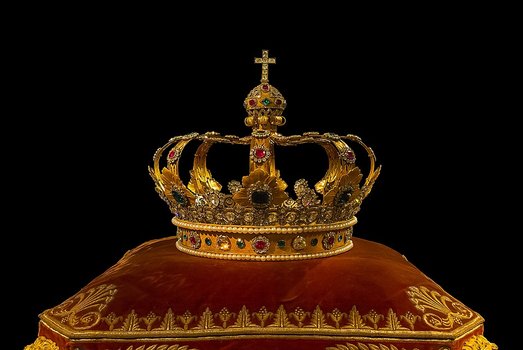 Beauty is a dangerous thing, not inherently evil, but with the power to subjugate will and make anyone smile no matter how fast one is falling into the abyss.
I appreciated beauty for the same reason I studied it, it was abstract, and I wanted to understand why people felt what they felt, why a body or a smile could make some crazy and another not. But how can I get its meaning if no person or object had captured me?, I didn't know, and my research was put on hold until one afternoon, under the tree I always used as my reading spot, Charlotte Aulein came before my eyes, with all the glory and radiance that won her the nickname "High Muse of Lyss".
In her eyes I must have looked far more stupid that my test scores suggested, because for an eternal second I just stared at her fine delicate nose, her rosy cheeks, and the ruby lips that contrasted with the blue tone of her hair. I was staring at an abyss of royal blue skies, and got lost in her eyes before she called me for the hundredth time.
She liked to play, and she was good at it, so good in fact that no matter how many hearts were broken because of her, she wasn't considered an evil witch, but rather the Queen of Hearts that saved the lives of many by giving them a reason to keep going on despite the pain. And I was the new servant of her sapphire kingdom.

For: https://steemit.com/freewrite/@mariannewest/day-471-5-minute-freewrite-sunday-prompt-queen-of-hearts