Entry for Day 704: 5 Minute Freewrite: Tuesday - Prompt: no trespassing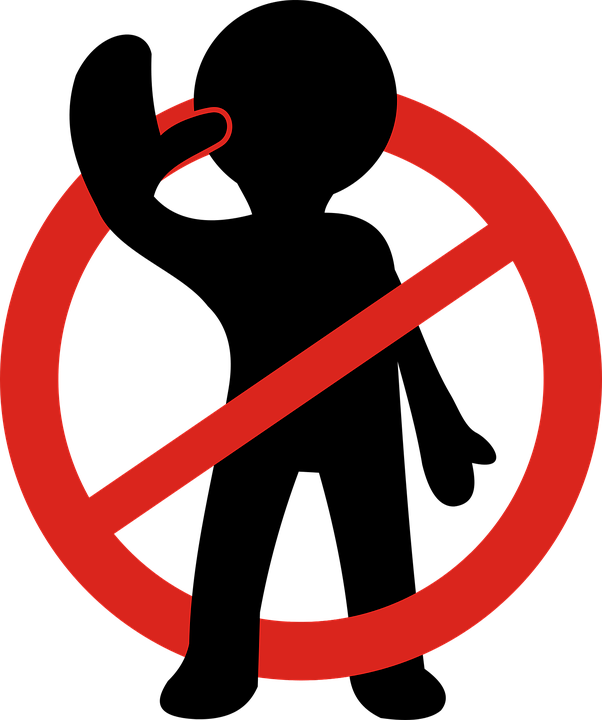 source
Thank you to @mariannewest for this challenge:
https://steemit.com/freewrite/@mariannewest/day-704-5-minute-freewrite-tuesday-prompt-no-trespassing
Hi everyone,
Thank you for stopping by.
When I first went to school, the teachers tried to make us learn The Lord's Prayer. I tried, I really tried but it was so hard. I didn't understand the words at all.
There was a bit about no trespassing in it and forgiving anyone who trespassed you. I used to wonder if people walking by me were trespassing.
Thank goodness this forced learning was thought to have been complete in the age 5 class so I didn't have to learn it anymore in my school life. The prayer was said a lot in assembly at my first school but I was good at miming it so nobody ever knew I was trespassing.
Thank you for reading my post.