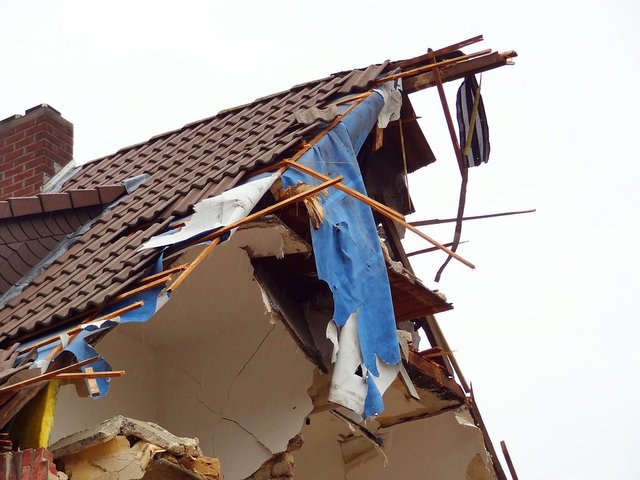 Source

Thank you to @mariannewest for this challenge:
https://steemit.com/freewrite/@mariannewest/day-683-5-minute-freewrite-tuesday-prompt-gas-leak
Hi everyone,
A gas leak would be terrifying. I think even switching on a light can cause an explosion if there is a gas leak.
Sometimes a gas leak can be smelt when walking past road works which is a bit frightening. I guess the gas disperses in the air as it doesn't explode or maybe there's no spark outside.
This is a hard prompt to write about. I hope none of us have a gas leak.
Thank you for reading my post.


Why not use one of your witness votes to support "untersatz" run by @contrabourdon and @organduo?
This is their witness statement given to me on Discord:
Statement: Produce more blocks so we have SP to upvote our circle and keep providing you with Steem prizes.
I voted for them as I support the aim in their statement.
Follow this link to place your vote:
https://steemitwallet.com/~witnesses