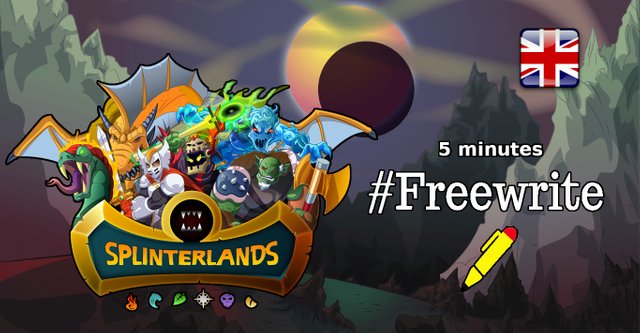 The cave
a Splinterlands Freewrite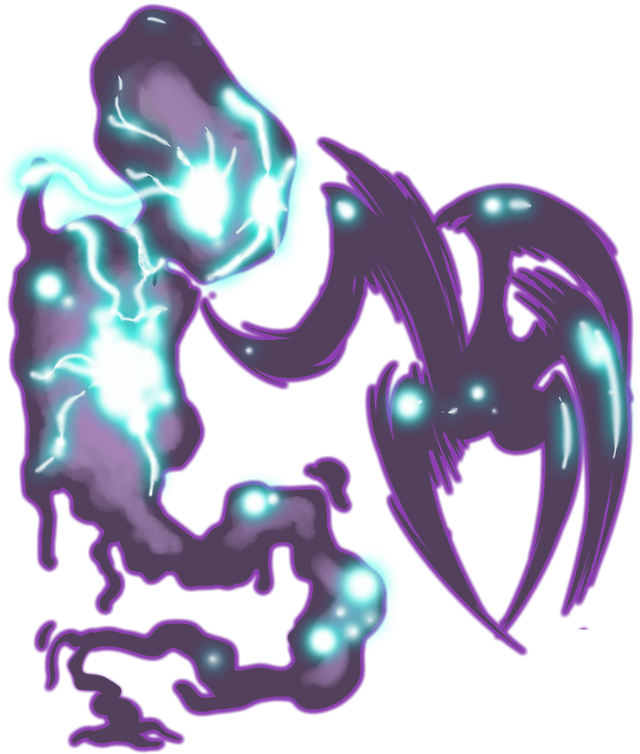 The boys went fearlessly into the dark cave.
"Those bullies won't dare come in here, they're cowards!
"Oh yes, they're afraid of the haunted cave," Armand said.
The little ones looked at each other and laughed out loud, it was ridiculous, even though their persecutors were older, they didn't dare to enter the cave, they had stopped chasing them. Now they were safe, inside the cave.
But sooner or later they would have to leave and it would be best to do so before nightfall, so they went deep into the cave in search of another way out.
"It's this way, follow me" Armand led the group, he had been there before and knew the cave very well, guiding them to an exit he had found a few days ago while exploring the place.
It was dark and humid, and you could feel that they were isolated from everything, the voices of the children bounced off the walls echoing.
Leo trembled with fear, he was pale he remained silent as he clung to his brother's flannel.
"What's that Mike?" the little boy asked his brother.
A faint violet flame protruded from the stone, the boys were astonished as the flame grew and formed a humanoid contour but without becoming completely a human form.
"Run, Leo, run," shouted Mike, embarking on the race.
That's how the children discovered the Haunted Spirit that inhabited the haunted cave, they swore never to return to that place again.
The End.

This is a little freewrite done in 5 minutes (approx), based on the world of Splinterlands (aka Steemmonsters), which I had fun doing and hope you like it. You can also write your own freewrite, it's pretty simple, follow @mariannewest every day there is a new prompt.
Thank you for reading and do not hesitate to leave a comment.