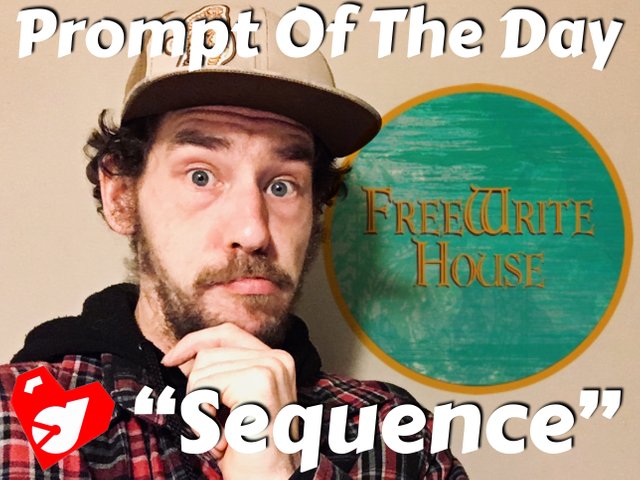 Sequence, a particular order to which things happen.
We are born, we age, we expire.
The sun rises, the sun traverses overhead, the sun sets.
Plants sprout, plants grow, plants wither.
Water evaporates, water vapour condenses, water falls.
I eat, I digest, I @d00k13
Sequence is the binding aspect of life. Everything works within some realm of sequence.
Sequences are easiest to describe with math, would that not make math the language of life?



Let me know your thoughts in the comments below!!!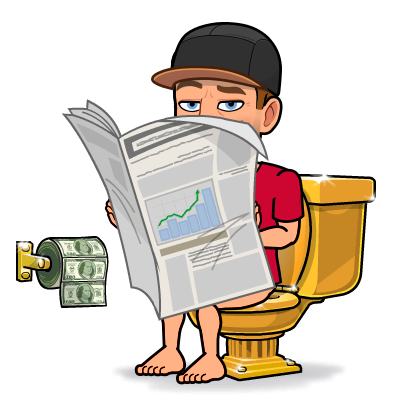 Thats it @d00k13 OUT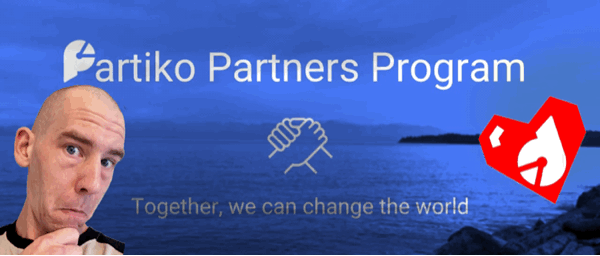 Wallet of a Minnow, Heart of a Whale
Posted using Partiko iOS