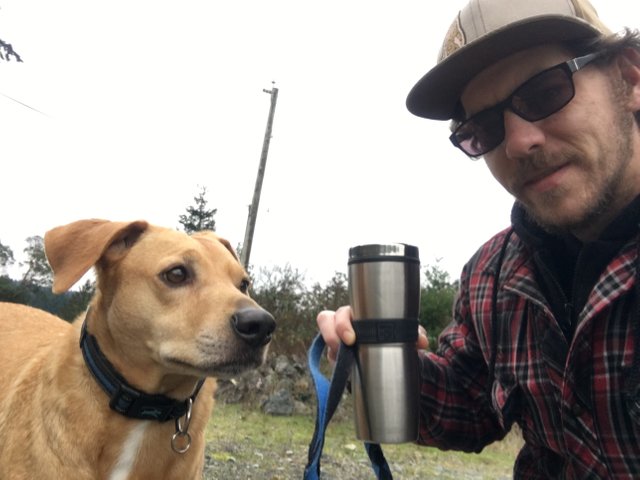 Fatality, something I've been faced with in recent years more than I would've liked!
I don't really remember having to deal with the concept of my own fatality as a child, may have been my parents protected me from the idea. Now looking back I wish I had gathered some of the grand concepts when I was younger that I now hold having faced fatality and continued forward!
Can one journeys end really be the new beginning for another? No matter the circumstances to which are the cause of the loss of life it is always a tragic event.
We talk about having purpose within your life but for some of us I believe the purpose of your life may very well be without purpose within it, thinking of the people you affect along the way!
I have experienced it first hand, it is the reason I am on Steem!



Let me know your thoughts in the comments below!!!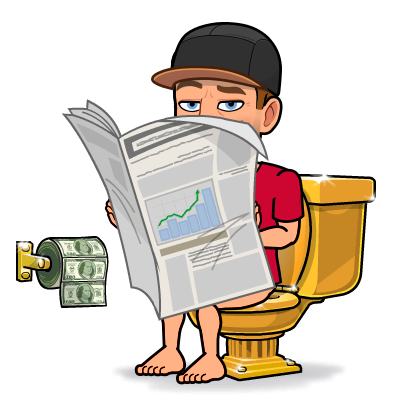 Thats it @d00k13 OUT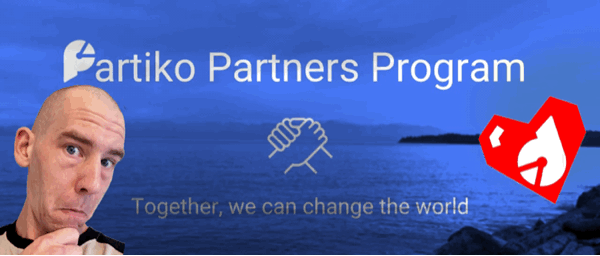 Wallet of a Minnow, Heart of a Whale
Posted using Partiko iOS