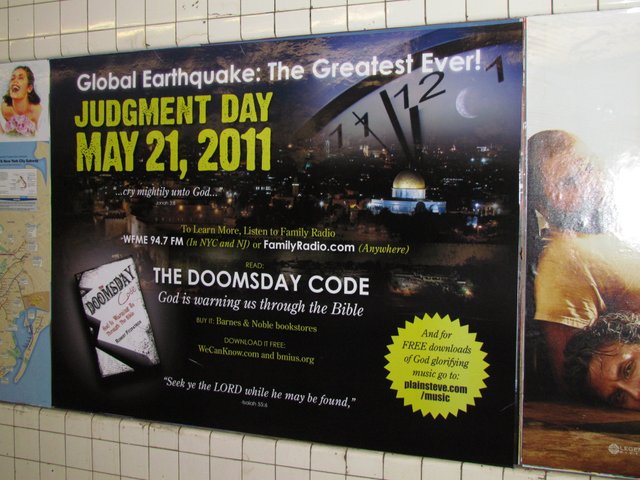 This is a hybrid free write, part fiction and part altered childhood memories, but taken from the prompts.
It is shorter than my usual posts, as I took the five minute timers seriously, and apart from editing for syntax and taking about five additional minutes to end it, there you go. So the whole thing took about 45 minutes including a couple of interruptions.
I've been wanting to get back into the free writes for a while, but my schedule has been so weird that it simply didn't allow for it recently. So, if I'm not mistaken, this is my second free write of the official free writes.

Weekend Freewrite: 13 April 2019
I am waking to the station to catch a train that will take me home.
Or, at least the closest approximation of "home" that still exists. but then, "home" was always a myth.
I am not even sure why I want to return, as there is no one that I care about still there, nothing holding me, nothing even all that interesting to me, and yet here I am. Returning to nothing.
It wasn't always this way, but then, what is? Once, it was a real home, with friends, loved ones, and a sense of belonging.
No more.
So why do I return? I am really at a loss as to my own reasons. The mystery, it seems, is really me.
Of course, that's what my mom said years ago, when my logic was entirely different than that of my elder sisters. My mom and I were more alike, but even she, though she knew me best, was sometimes at a loss.
But she is gone now, as are they, as is everyone I knew.

2
"I think they've gone," Marie said, her head turned, her breath hot in my ear.
No shit, Sherlock. Marie has a way of stating the obvious. But then, she doesn't know what I know.
I'm not even sure why I asked her to come with me. Moral support? Companionship? She isn't great at either, but then again, neither am I.
I think, in the end, being with someone, even Marie, is better than being alone with my thoughts. Which is ironic, as we travel mostly in silence, each keeping our thoughts mostly to ourselves.
What amazingly contrary creatures we humans can be. Especially when traveling back in time, so to speak, to a home that, in reality, no longer exists.
The train is late, only by a few minutes, a minor annoyance in an already excruciating day. I wonder yet again how I even set myself upon this course, why I am doing this to myself, and whether, in the end, any of it even matters.
Still, here I am. With Marie. Waiting for a train that we can now hear, but not yet see. Waiting.
3
The train slowed and stopped as we gathered our sparse belongings and climbed aboard, greeted by a young conductor, the red mark on his face remarkable only in how it failed to detract from his friendly demeanor.
"The conductor sings his song again," I think to myself, noting that he is nothing like the old black conductors of my childhood or the song; like Mr. Christmas, who always made me and my sisters look forward to every trip on the El Capitan.
But the El Cap is long gone too, yet another train that steamed off into history, like the Super Chief and the L&N and the City of New Orleans.
Upon taking our seats, Marie whipped out her iPod, and her ear buds stifled any conversation we might have had, but then, I'm not in the mood to talk anyway.
I stared out the window and then dozed off.
It was getting light when I awakened, surprised that I slept for so long, and Marie was still sleeping. I ate the meal I brought with me, and when Marie woke up, offered her some food, which she took and ate.
A couple of hours more, and we reached our destination, then grabbed our bags and walked across the street to pick up our rental car.
Marie was quiet as she settled into the passenger seat, and nothing more was said as I pulled into traffic and drove across town to where my childhood home once stood, in a once-quiet neighborhood that has since become an Asian commercial mecca.
The old landmarks are mostly gone, though Sumitomo Bank is still there, bigger than ever, as is the anachronistic pseudo-Hawai'ian thatched-hut sign posts announcing the neighborhood next to mine.
We climbed the hill, turned right, and then left, marveling at the variety of small businesses and franchises that now dominate the once-residential street. This used to be the kind of place where kids could play outside until all hours and their parents never worried, because they didn't have to . . . everyone watched out for everyone else's kids. It was a real neighborhood.
Then I came to a stop. This is it. It doesn't look like it, but the address is right, and so is the roofline.
I sighed.
The Russian olive trees that my mom planted when we moved in, a long line of them along the south property line, that I have fond memories of climbing as a kid, should have been huge by now. But they are all gone.
Ditto the bamboo and gardenias in the front yard, all the fruit trees my mom planted; peaches, nectaries, guavas and natal plums, lemons and more, all gone.
Wait, not all . . . I can see one large tree, towering over the roof of the building, and with a start I realize that that is the macadamia nut tree my mom planted when we moved into the house! We lived here for ten years, and macadamias can easily take that long to bear nuts, and sure enough, here it is . . . and it's loaded with nuts.
Somehow, in this abysmal day, in this abysmal time of my life, this makes everything okay. My mom would have been thrilled to know that the tree made it, that it's still healthy, and that it's finally producing nuts.
I hope these people realize the bounty that's available to them.
"Marie, you want to grab a bite to eat? If it's still around, I used to know a great Thai place nearby, and if not, there should still be something good around here."
Marie turned slowly, and considered my changed mood for a moment, as if she didn't believe her good fortune. "Sure," she said finally. "Thai would be great."

My thanks to @mariannewest and @carolkean for leading by example and making me want to take part in this freewrite. ;-)
This is the first post I've written on my new (to me) MacBook Pro . . . and I must say, with the exception of missing my numeric keypad, it's been a pleasure. It definitely loads Steemit much faster than my HP laptop, and it's got twice the RAM and over four times the power of the MacBook. Go figure.
The photos above were taken by me with my Canon SX 30 iS, on 21 May 2011, in NYC, on the day that the world as we knew it was supposed to end via cataclysmic earthquake. We're still here.
Thanks for reading. Now that I have a working laptop again, I'll do my best to get back to posting more frequently.

#tarc #yah #ecotrain #thewritersblock #smg #ghsc #thirtydayhaikuchallenge #teamgood #steemsugars #teamgirlpowa #womenofsteemit #steemusa #qurator #steemitbasicincome #bethechange #chooselove #photography #neighbors #beauty #love #animals #dogs #rescue #adoption #spayandneuter #homesteading #permaculture #naturalhealing #dogrescue #dogsofsteemit #rabbits #animals #grace #poetry #philosophy #beablessing #naturalremedy #gratitude #abundance #give #family #peace #tranquility #giving #donating #philanthropy #naturalhealing #pets #puppy #friends #music #musicians #hitchhiking #cryptocurrency #culture #peacemaking #peacemaker #friendship, #warmth #self-respect #respect #allowing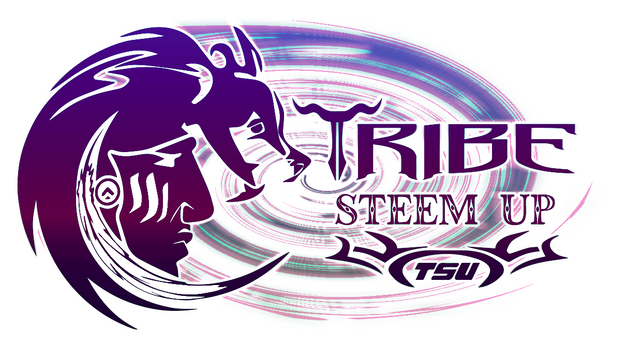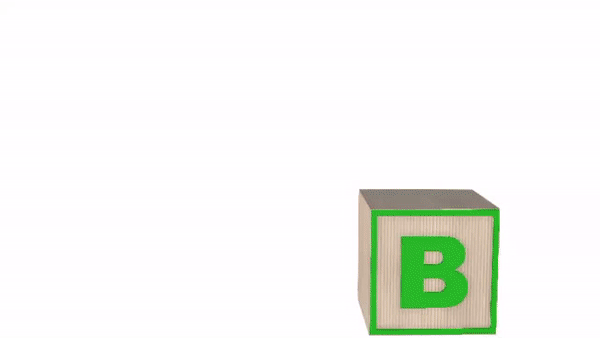 https://steemitimages.com/0x0/https://tinyurl.com/y93h9wt4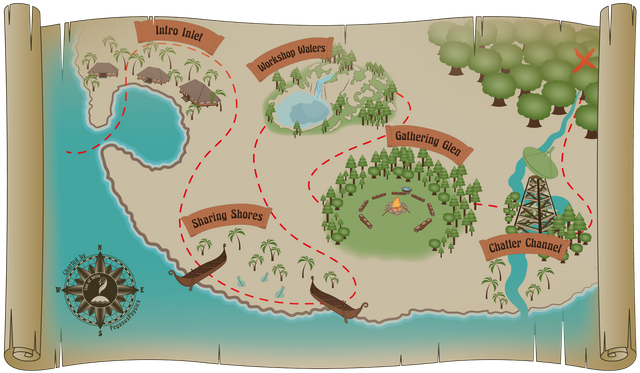 art and flair courtesy of @PegasusPhysics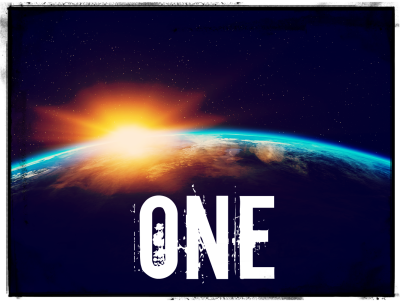 Us On Discord. https://discord.gg/hPJs5Rb