We are Free to choose our Energy
There are only three kinds of energy here: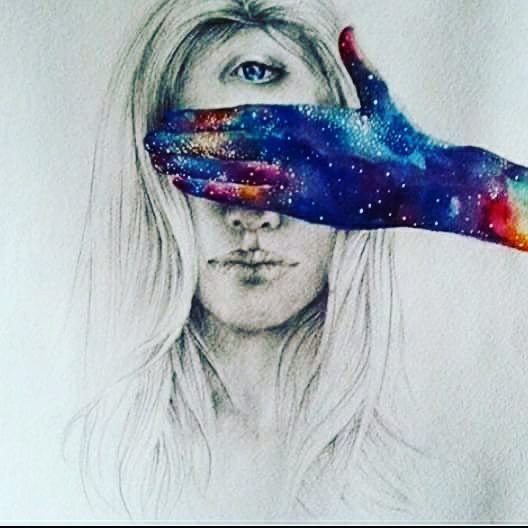 One is empowering, conscious and luminous.
In yoga philosophy we call it SATTVA. High vibration.Truth.
The other one is destructive, unconscious and dark. It is called TAMAS. Low vibration. Ignorance.
The one in between - RAJAS - is like a limbo place, not there and not here. Swinging in between.
Human population seems to be divided into these three categories, according to which energy - is their moving force in life.
Sattva. Tamas. or Rajas.
Sattva - Love. Stillness. Peace. Compassion. Presence. Connectedness. Taking care of your SELF and others. Growth. Creativity. Inspiration. PLANTBASED eating. Respect to mother Earth. Meditation. Community mindedness.
Heart consciousness!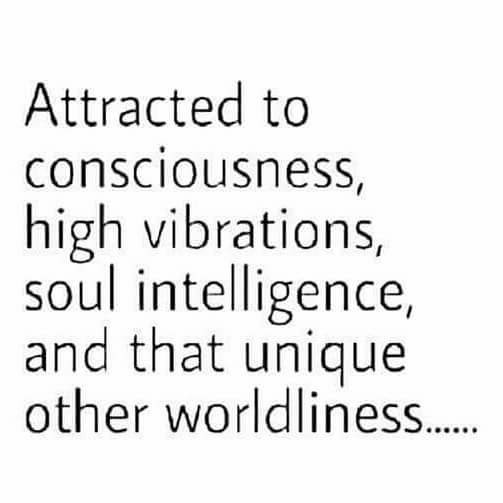 Tamas - hatred, gossip, arguments, ego driven ideas, ignorance, SELF-destruction, laziness, indifference, consuming flesh of other sentient beings, cruelty and violence, disrespect and entitlement.
No Heart consciousness here.
Rajas is inconsistency.
Swinging between the two. One day - all sattva...the other one drowning in tamas.
We might not be free to do many things here......
but
We are free to choose the energy we wish to be a part of.
Anna.
Health/Yoga Educator. Author. Dreamer of a better world for all.