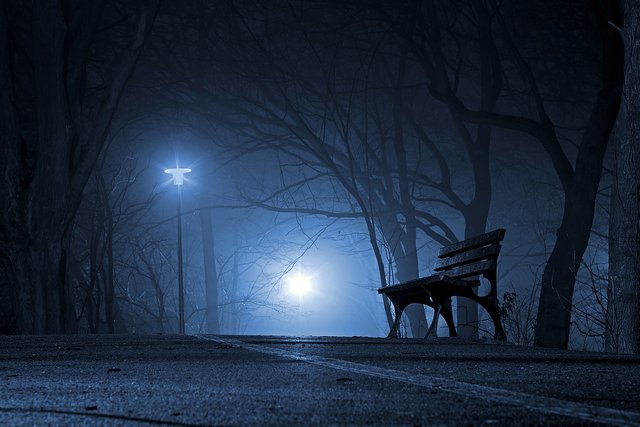 Pixabay
I watched as the pendulum swing, being reminded of what my mama said.
"Don't let your mind swing back and forth like the pendulum, focus!"
It was already past midnight and everyone's in bed. I love the stillness of the night, no more screaming babies and no more screaming mommy. It was a perfect time.
A perfect time for a snack.
I took off to the nearby playground. You could see dark figures moving around. Some sitting on the bench, cuddling and stuffing each other's faces. There were those that sat alone too. They'd act like they were there waiting for someone, but they were just there checking others out. One was even sitting on the swing. Yep. Playing pretend, are we?
I got past the garden plants and went on with my mission. Snack.
Okay, which should I choose? I was obviously spoiled with choices. It was a cold, cold night, and a hot drink would be great. These two look good. Now, if only I could decide which one...
"Ouch!"
Mmm, that was one hawt tall drink. He smelled really nice, too! What a yummy treat. Okay guys, you can continue stuffing each other's faces now. My night is done.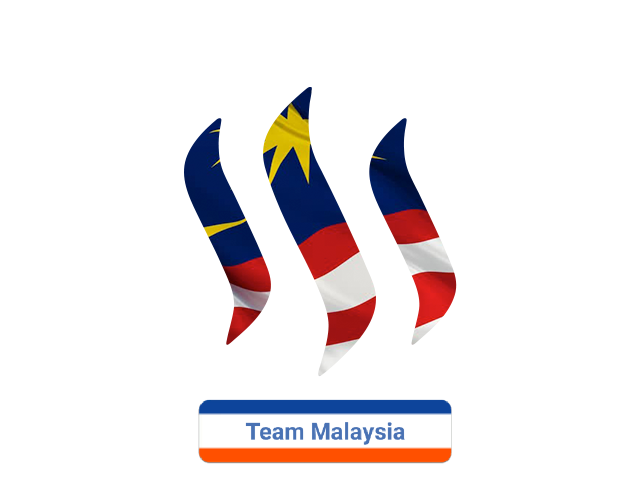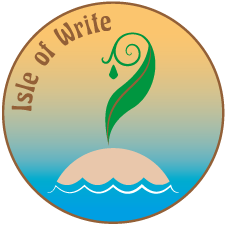 art and flair courtesy of @PegasusPhysics