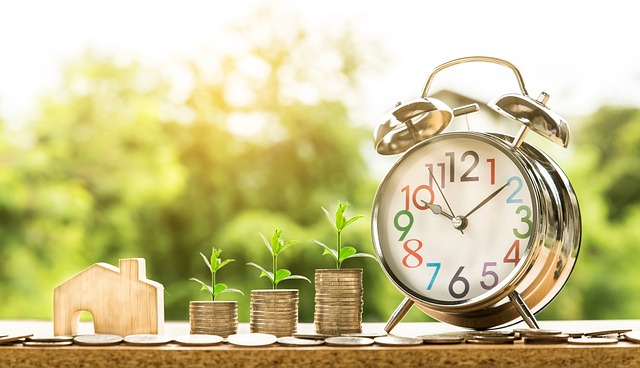 DISCORD CHANEL


I'll pay 0.002 SDB if you resteem and comment "Resteemd"
Well My Fellow Steemers as you know (if you didn't know you will in a second)
I'm trailing users that do Daily SBD giveaways and I will list their post in here so everyone can participate and help grow the pool so everyone wins.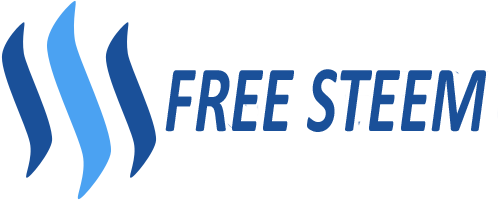 So 100% of the SBD is given back equally to every person that upvoted the post, every account listed here paids at the seven 7th day (some of them do it manually so they may take 1 or 2 days more depending on the upvote quantity so give them the time hahahaha) and it have been VERIFIED for me, but anyone can go check their wallets.

I like that iniciative very much; I have found all of the following so far:
If you know of anyone else please let me know in the comments.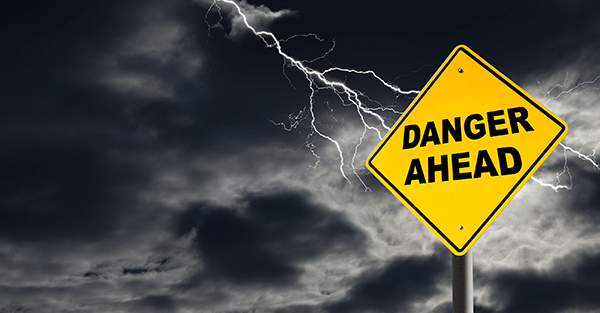 Here is also a list of accounts that offers the service and do give anything back to the community: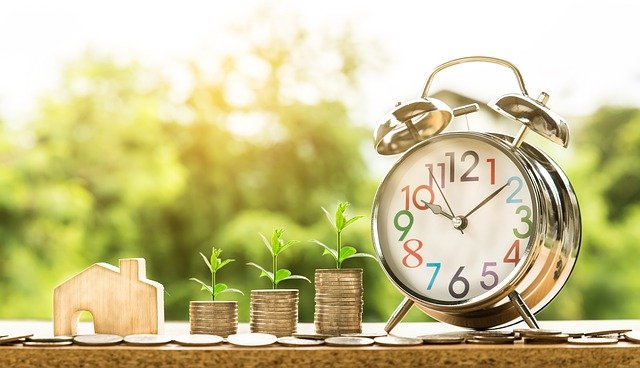 Bueno como ya saben y (y si no lo saben ya lo sabrán a continuación) Estoy realizando un seguimiento de las cuentas que hacen OBSEQUIO de SBD Diario. Así cada uno puede participar y ayudar a crecer la piscina de STEEM para que todos ganen.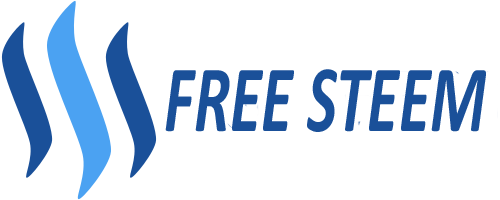 ¡¡¡ASI ES!!! el 100% de la SBD se devuelve equitativamente a cada persona que haya votado la publicación, todas cuenta enumerada aquí paga en el séptimo día 7 (algunos de ellos lo hacen manualmente así que pueden tomar 1 o 2 días más dependiendo de la cantidad del votos así que déles tiempo) y se ha VERIFICADO por mí, pero cualquier persona puede ir comprobar sus billeteras.



Me gusta mucho esa iniciativa y hasta ahora he encontrado las siguientes: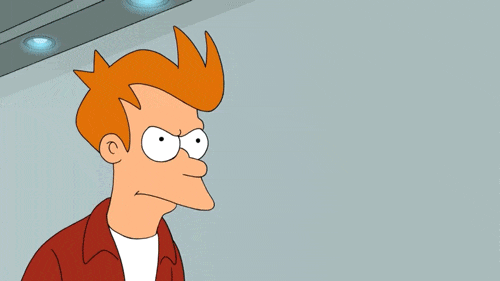 Si saben de alguna otra por favor háganmelo saber en los comentarios.


He aquí también una lista de cuentas que ofrecen ese servicio y no cumplen con el:
@ayaraof
@eman123

FREE DOMAIN IMAGES COURTESY OF PIXABAY.COM