💰 FREE 0.1 SBD's for 5 commenters! 💰 BIG GIVEAWAYS COMING SOON!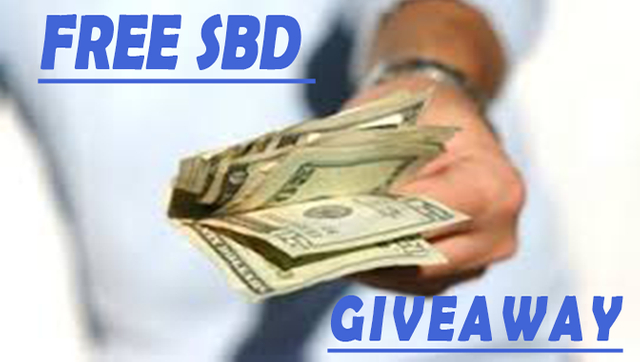 RULES
UPVOTE  this post! 
Comment something about your STEEMIT experience!
Be FAST!
Congratulations!
BEST 5 comments will get 0.1 SBD's

Commentating ends at February 1
NB! ALL SBD earnings from this campaign will be divided to next giveaway!

 You can win this time. JUST DO IT!
WINNERS
COMING SOON!
Follow me @mrseventeen  for next contests!