I'M BACK WITH ANOTHER REVIEW OF AN APP THAT PAYS YOU REAL MONEY FOR PLAYING GAMES!
---
First, I would like to say, I live in America, and this app works here. I can not promise it will work globally. It pays out through PayPal.
---
This time it comes in the form of an app called "Clean Masters", it's from a company called CHEATAH MOBILE.(THIS MATTERS A LOT AS THERE ARE QUITE A FEW IMITATORS.)


*This is what it looks like in the Play Store.
This nifty app is primarily used for removing junk files from your phone and for virus protection.(They give you coins every time you clean your phone too!) I have used it for well over a year.
But now, they have two games built into this one app along with all the other main features! They even start you out with $5.00. One game is a simple spinner pretty much like the ones from the last post...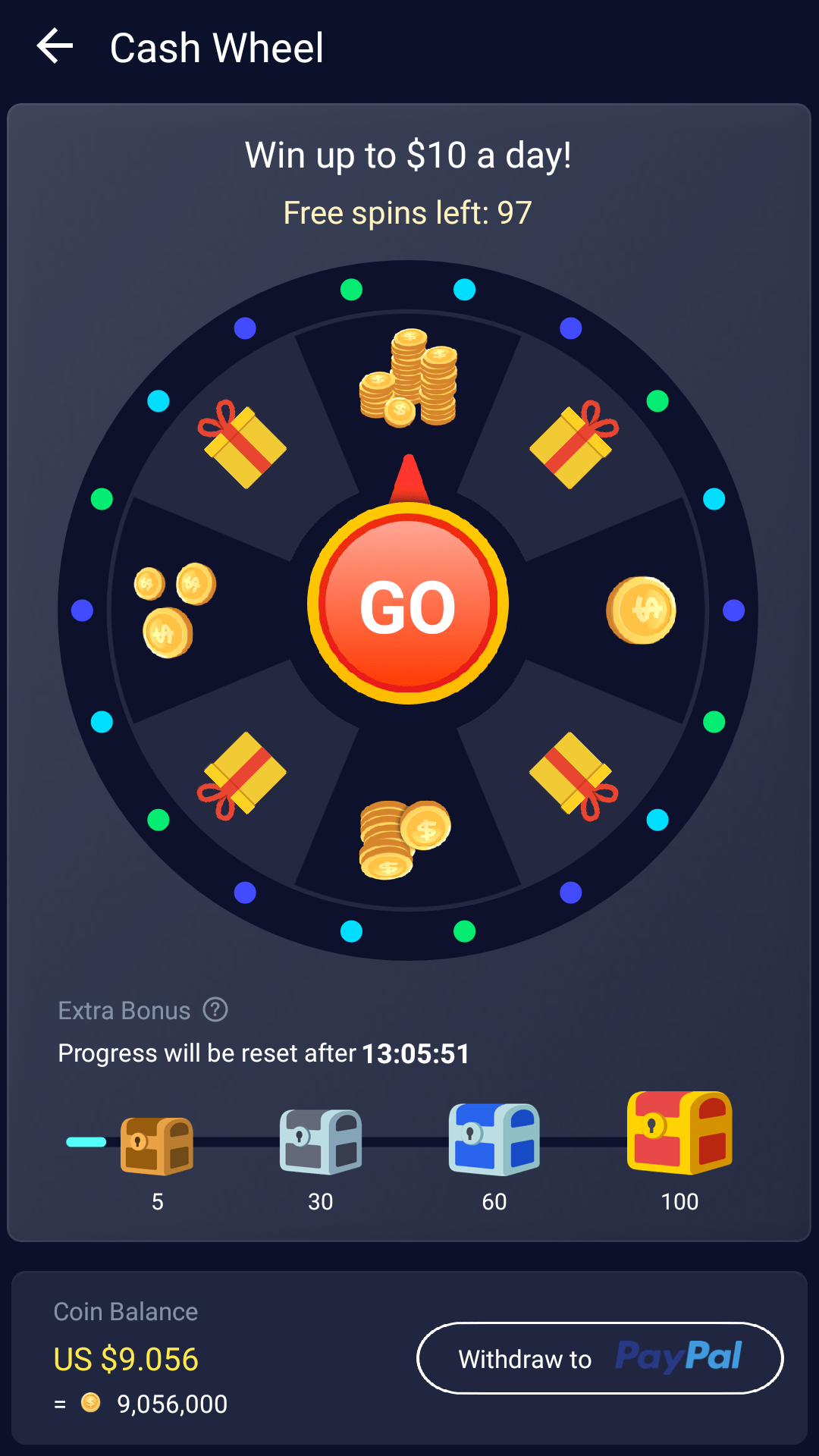 You simply click the "go" button. If you land on coins, you win coins. If you land on a present you get an ad. SOME ADS WILL GIVE YOU COINS FOR WATCHING THE WHOLE AD! So, sometimes, it's a win-win, present or coins. You get 100 spins a day, and I get around 15 to 20 cents a day! Not much to some...but to others out there it may make a difference!
So...you ran through you're 100 spins. Now what? It's time for some "Knife Out!"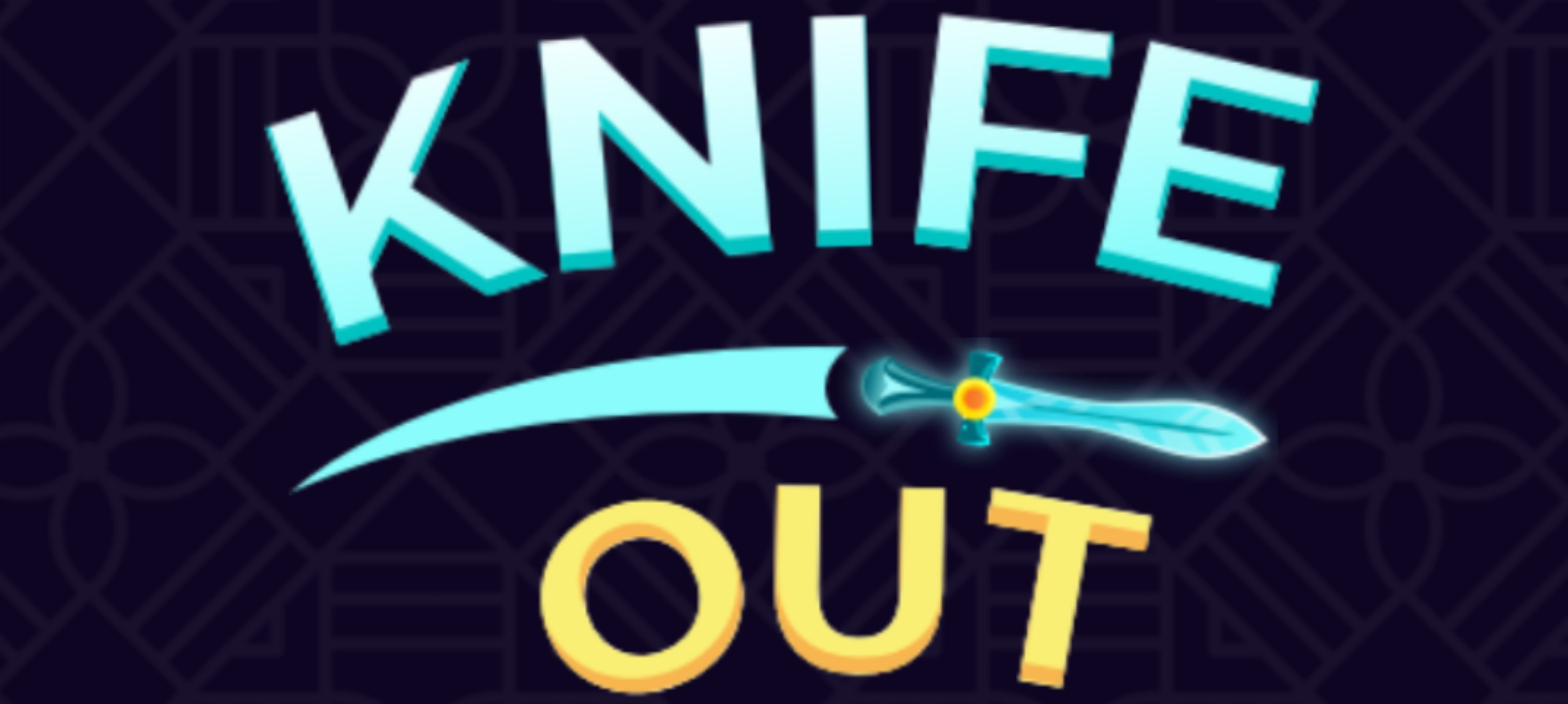 This is the second game in this app that pays money. This game is also a spinner...but with a twist! I'll show you before I try to explain it...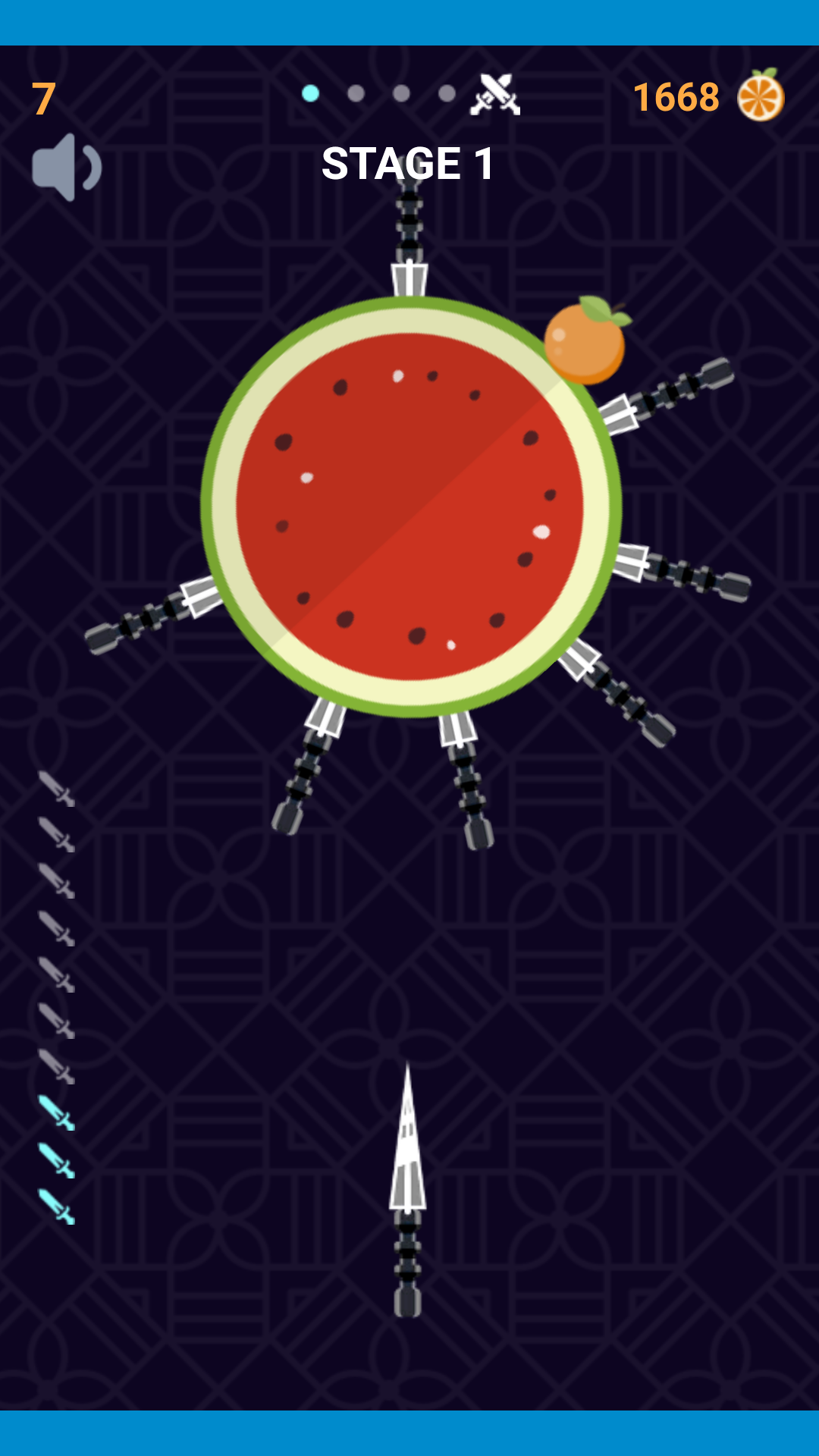 So the piece of fruit in the middle spins. You are given a varying amount of knives, per round, to throw at the fruit as it rotates. You must stick all your knives in the fruit without hitting any other knives. Sounds easy enough huh? Give it a try!
They even have boss rounds and you can upgrade your knives. But the best part is that as you progress, you earn money! If you can make it to 150 knives you get $0.05 USD. It's pretty tough, but I've done it a few times. You also get money at 30, 60 and 100 knives thrown. There's rewards for even higher then 150...but I've never made it there. 😀
In order to cash out, you have to reach $20.00 USD. I did it in about 4 weeks.(This included the initial 5 they gave me...and I slacked on this one😁) So, as I said, it's not a lot of money for most of us in America. My hope is that somewhere out there is someone that this really helps. And I am REALLY hoping this one will work globally since it has PayPal based payouts.
I would love feedback on if this one will work where you are. And also let me know if you have any apps that pay out. I hope everyone is having a great week and that all is well!