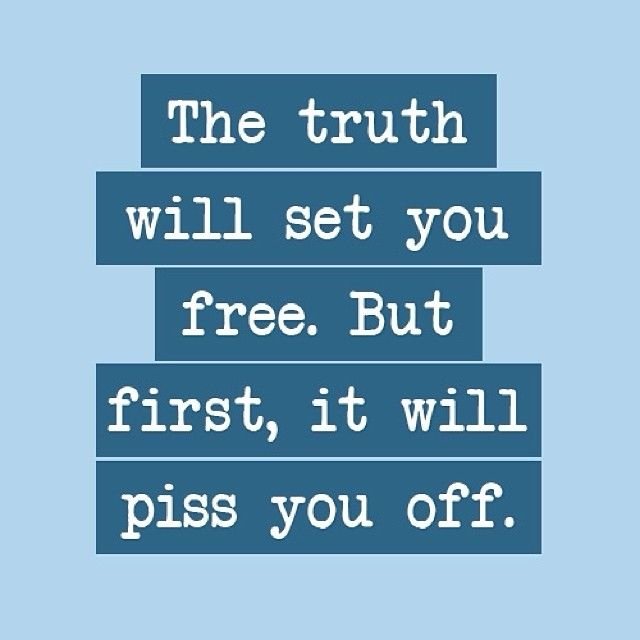 The powerful truth about earthships vs the terrible lie of mortgages and owning your own home conventionally.
The Truth Will Set You Free
A wise man once said
Where is that wise man
And what did he mean?

Twisted fairy-tales of a material dream,
Hope fueled by the slim chance of success.
With the odds stacked against us all,
Is there any sense in debt?

A traditional home that costs the earth,
Is a vulnerable box, square and white,
Built to meet the eyes delight.
But on its own it is an empty shell,
Hungry, demanding and expensive.
A vulnerable box,
Of small proportions.
Paid for by loans and extortion,
And a life times sacrifice.
Bemused and convinced by the hypnotic State,
How many gave up their hopes and dreams,
For security that they could never make,
And for a dream that made of lies and deceit?

A great lie is that they care.
But the greatest lie is the one,
That we tell to ourselves.
Self delusion.
Their only need is greed.

There is no such thing as a free lunch,
Unless you plant some seeds.
There is no such thing as freedom,
Until you start to see,
Self Sufficiency.
You don't need money,
To pay for the sun,
To harvest the rain,
To grow your own food,
Or to have some fun.
What else do you need,
To Be Free?

Don't flush your freedom,
Don't believe they hype,
There is no sense in feeding,
This big brother tripe.
A wise man once said,
The best things in life are free.
Abundance has no demands or cost,
Just hold out your hands and receive.


Supporting People Who Help
Make The World A Better Place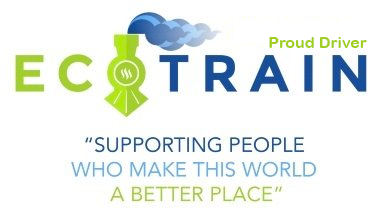 Discover previous ecoTrain magazines at @ecoTrain