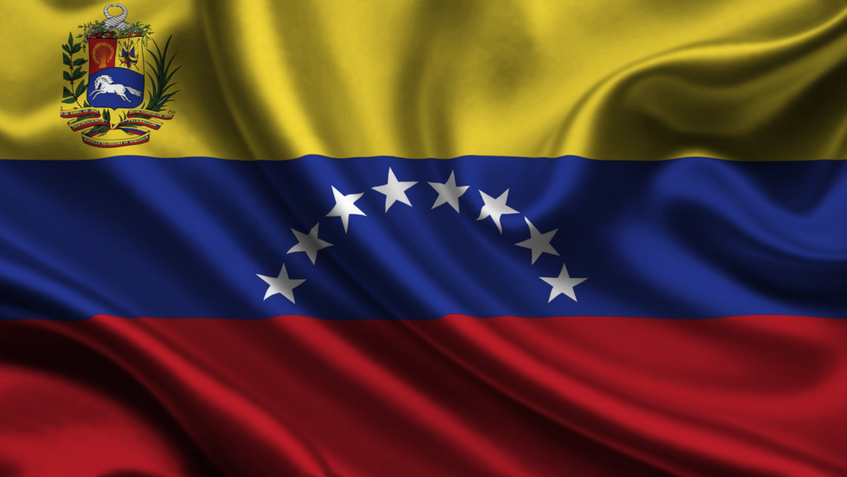 Imagen
Hello friends, today I wanted to share something different, as is the situation that my country is experiencing in recent years.
Today I have one (1) month, I set foot outside of Venezuela, and I imagine that things would be better than in Venezuela. But it turns out that it is something difficult to explain, because it is not better, it is extraordinarily better.
It has taken me a bit to assimilate the reality of what is happening in Venezuela, because I do not feel that I have arrived in another country, it seems more like a dream come true. It's strange to not see queues to buy food, see many different brands of the same product, buy anything you can think of and get, go to a pharmacy and find all the basic medicines, see how people handle dollars or any currency without someone He asked them where they got it from, that even the poorest people I've met, until now, never lack their breakfast, lunch and dinner.
And what is better to my point of view is to be able to walk in the street without fear of being robbed. You always have to be careful, but it is not like in Venezuela that even for some food that you have bought you can be a victim of crime.
It is amazing to see women walking alone on the street with their phones in their hands at midnight, people who come from work or study. See buses at all times of the day and in good condition, see policemen who show you their true purpose as is to protect you.
All these things that I feel fortunate to be able to enjoy, do not make me forget my beloved country like Venezuela, quite the contrary, they make me miss every day more everything that I had in Venezuela, how prosperous I was, the security I felt when leaving without fear of not returning home or having a bad time.
I am not talking about a fiction movie, it is the reality of what is lived outside our country. When I was in Venezuela I knew that everything was wrong, but I never imagined being so far from civilization.
I thank Steemit with all my heart for the opportunity I gave to improve my situation in the country, and a special person, who helped me to take that first step out of Venezuela. I know it is not necessary, because he is a person with a huge heart and kindness. I hope some day to return that favor.
It is sad to see how Venezuela every day that goes by falls to pieces, while its leaders live on the best. I believe in God, and I know that they will one day pay for all the evil they have done.