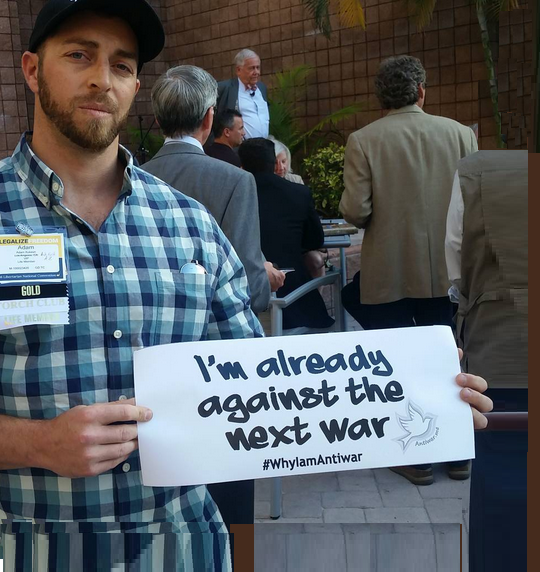 My man Adam Kokesh, this guy really enlightened me with his interviews.
A true Libertarian trying his best to wake the world up to step out of the paradigm into an oasis.
He is a former Marine that saw the true and corrupt side of the system. He's running for president in the future.
Now that mainstream media is a flogged dying horse, I hope independent media and journalist flourish!
Enjoy these great discussions with random people on the street.
Even in the ones with the toughest bias argument all get Kokeshed one by one.
These are a few of my favorites! If you enjoyed these videos, he has a lot more on youtube. I hope his messages go viral to mass, so if you support the Libertarian movement. Post these vids to social media! Have a great day folks!