Blog to ballin' - no Middle Man | Quick access to my liquid Steem?!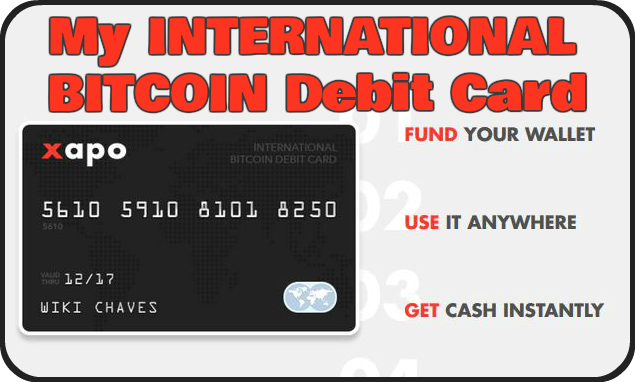 My Xapo Bitcoin Debit Card just arrived in the mail! I am excited because it is a real Visa card that can be used for in-store purchases & at regular ATMs worldwide - all of this directly in bitcoin. It can also be used online for retailers that do not yet accept crypto currencies. When I want to Power Down some Steem, I can access cash no matter where I am in the world. Blog to ballin' - no middle man!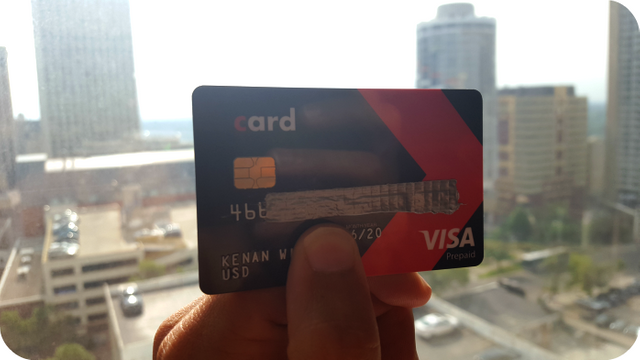 The card cost me $25 USD and took about 2 weeks to arrive by discrete mail. Now the money I keep in my Xapo bitcoin wallet is easily accessible, without having to convert it to fiat through Coinbase etc. There is no affiliate for signing up for Xapo but if you want a card you can find more information here.

Do you own a different bitcoin visa? Has your experience been pleasurable?
Let me know in the comments below.