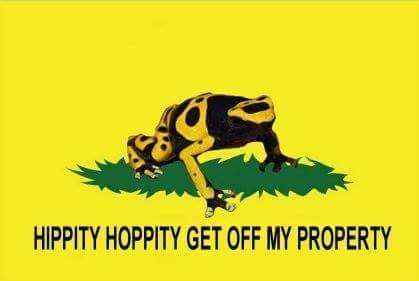 ---
Send this to your favourite fraudulent politician or bureaucrat.
---
The head of the Libertarian Part of Canada Tim Moen is on my Fascistbook friends list and his threads are always edu-tainment galore if you want to laugh or learn a few things.
No idea who made this -- someone on his list shared a few of these in the replies and I did laugh outloud at this one.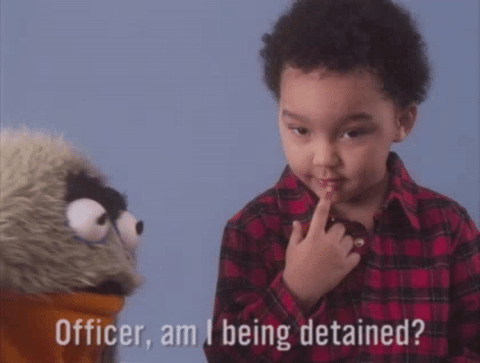 ---
Thanks for Hopping on By Today!