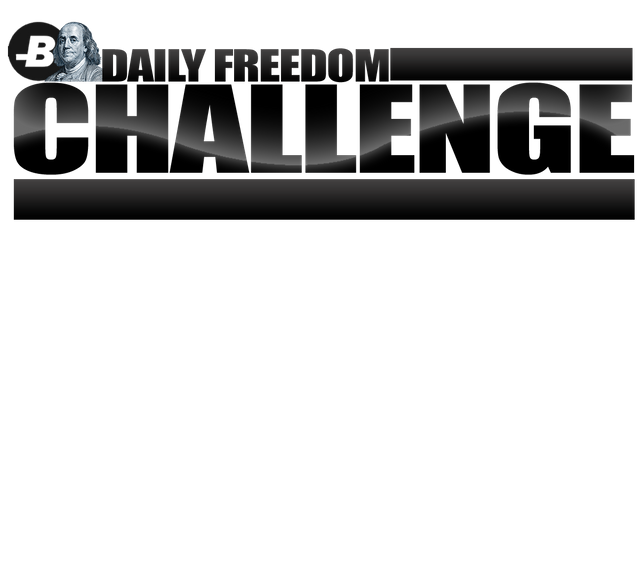 We Pay for your First Position!
If you have been following our blogs you may have seen our giveaway for DailyFreedomChallenge, don't worry if you missed out on claiming the free positions exclusively for members we are now giving EVERYONE a free position in DFC. All you need to do is register at
https://www.dailyfreedomchallenge.com/join.php?r=steemitbuilder
It takes all of two minutes and once you are registered we will fund your position, completely free.
We are using this system to raise revenues towards launching Phase 3 of SteemitBuilder so please support us (After all it will cost you nothing to get involved) and you have nothing to lose and everything to gain.
Thanks for reading.

---
Thanks For Reading!
Check out some of these handy links.
---
Use the Builds Lookup Tool to check your voting weight and number of builds.

---
Join Kryptonia and create tasks to get upvotes, followers, and resteems for your posts!

---
Posted from Steemitbuilder.com with SteemPress : https://steemitbuilder.com/blog/update-on-dfc-and-free-funding/
---