Remembering God's Grace #5 - 100% FREE SBD GIVEAWAY
"For the Lord God is a sun and shield;
The Lord gives grace and glory;
No good thing does He withhold from those who walk uprightly.
O Lord of hosts, how blessed is the man who trusts in You!"
--Psalm 84:11-12
---
100% FREE SBD GIVEAWAY!!
No social media platform in the world makes it as easy to help out your fellow brothers/sisters as Steemit does. As such, I want to regularly host 100% SBD giveaways to help spur on this community.
Rules:
List one thing in the comment section below that you're grateful the Lord has provided for you today. (ex. "The Lord has blessed me with a loving wife.")
Take a split-second to actually reflect upon that, and find some joy in what you share.
Only 100% upvotes will receive a reward.
Make an effort to share this around.
Do your part by following the rules. I will be giving out the rewards in a timely manner after the one week participation period ends.
All rule-abiding participants will be tallied up and all rewards shared equally. This format is subject to change in the future.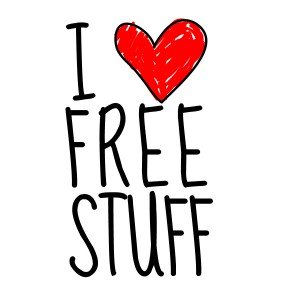 ---
New to the Christian faith?
Gain much needed context by following The Bible Project! Learn how to read the Bible through the video below: