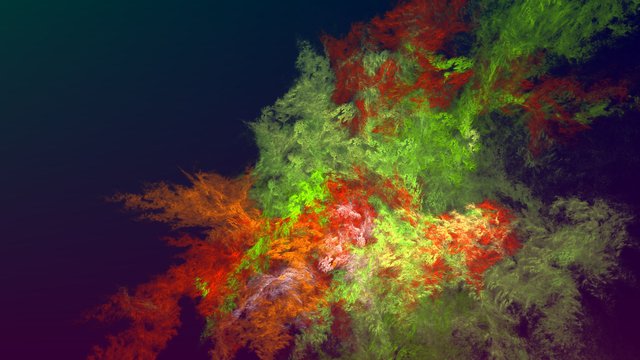 Affine 3d Fractal Art
I have created and rendered this fractal using JWildFire 4.1.0 using the "Affine 3d" style. I have rendered the fractal in 1920x1080 pixels as there is an upload limit here on Steemit and the file sizes are too large as original image files. I instead converted to jpeg so that I could upload.
This fractal looks like paint powder sort of like something you'd see at a carnival. I wanted to give a feeling of a colour explosion.
I rendered 2 different views of this fractal one at normal zoom and another render at 1.5x zoom so that you could see what the fractal looks like from different zoom levels.
Thanks for checking out my post and please drop me a follow or an upvote if you like my fractals
1.5x Zoom Level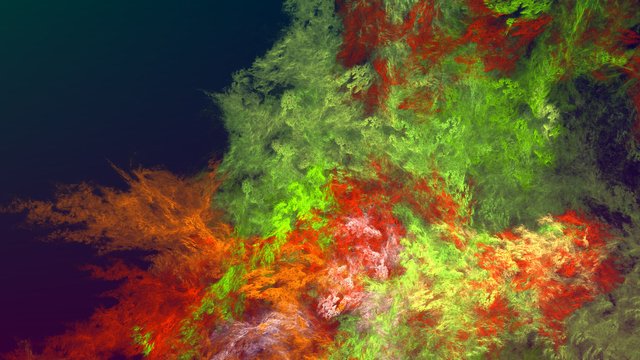 Default Zoom Level