|Gaming| League Of Legends | Nami Support [FR] #2 part 1
---
My stream games
---
"Fortnite Battle Royale is the FREE 100-player PvP mode in Fortnite. One giant map. A battle bus. Fortnite building skills and destructible environments combined with intense PvP combat. The last one standing wins. Available on PC, PlayStation 4, Xbox One & Mac."
Link : https://www.epicgames.com/fortnite/fr/buy-now/battle-royale

"Winner or Nominee of more than 150 'Best of 2015' Awards, including Game of the Year, Best Sports Game, and Best Multiplayer Game, Rocket League® combines soccer with driving in an unbelievable physics-based multiplayer-focused sequel to Supersonic Acrobatic Rocket-Powered Battle-Cars!"
Link : https://www.rocketleague.com/

"Welcome to Overwatch™. Soldiers. Scientists. Adventurers. Oddities. In a time of global crisis, an international task force of heroes banded together to restore peace to a war-torn world: OVERWATCH. It ended the crisis and helped to maintain peace in the decades that followed, inspiring an era of exploration, innovation, ..."
Link : https://playoverwatch.com/fr-fr/

"League of Legends (abbreviated LoL) is a multiplayer online battle arena video game developed and published by Riot Games for Microsoft Windows and macOS. The game follows a freemium model and is supported by microtransactions, and was inspired by the Warcraft III: The Frozen Throne mod(s)"
Link : https://euw.leagueoflegends.com/fr/

---
My Desktop specifications
---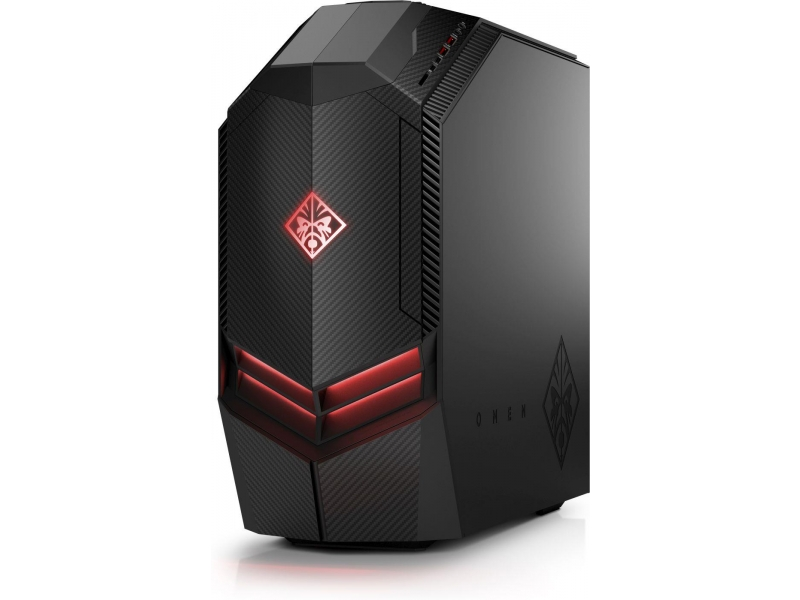 Omen by HP Desktop PC 880-019nb Gaming
Processor (CPU) : Intel(R) Core(TM) i7-7700HQ CPU @ 2.80GHz
RAM : 12 Go
Graphics Card (GPU) : Nvidia GeForce GTX 1070
Operating system (OS) : Windows 10 PRO
Hard Disk Drive : 128Go SSD + 1To
CPU Watercooling System by Omen

---
Huge Thanks For your Upvote(s) & Stream Donation(s)
---
---