Sunday is usually a sports day as many people are watching games. Yesterday was a formula one day, the race took place at Hungaroring (Hungary). Hamilton and Verstappen made a show, as usual. Hamilton won the race, Verstappen came second and Sebastian Vettel managed to take third place.
On the same circuit also took place the Formula 2 race, which is the younger brother of the Formula one race. There is a driver in F2 that I keep an eye on , his name is Mick Schumacher, son of Michael Schumacher, the seven time World Champion Formula 1 driver.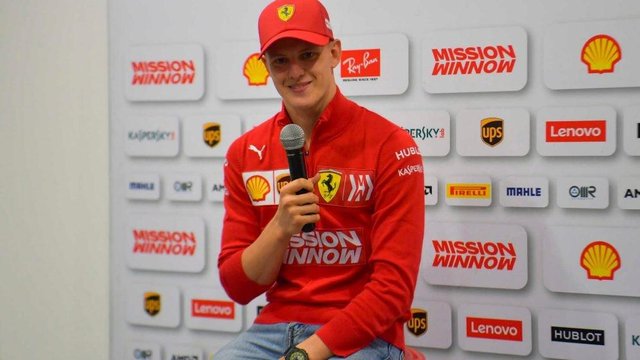 source
Mick Schumacker started racing at a young age under the name of Mick Betsch, her mother's maiden name in order to avoid attention. It must have been hard for him, his father is still the most successful driver in the history of the sport.
Mick is a Formuls 2 driver at the moment but I hope not for long. Yesterday he won the race, his first race ever and not the last one hopefully. He's only 20 year old, I don't see why can't he make it to the big league and be part of the Formula One race in a couple of years.
This was a historical moment for the family even though his father could not be present at the race.


Do you use eSteem?
eSteem is a Mobile📱& PC💻 app. for Steem with great features. Also, you get Incentives posting through eSteem apps.
eSteem Spotlight; eSteem provides rewards for it top users in Leader Board with most Posts, Comments and Highest Earners.
Download eSteem for your Mobile📱
Android devices Google Play Store
IOS devices Apple Store
Download eSteem Surfer for your PC💻
Available for all OS Github
---