Top Forex market news from
@manueldelv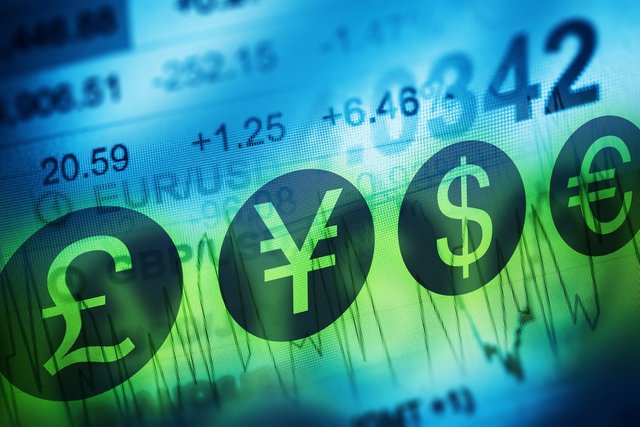 • Uk's Pound Sterling First Quarter's Fundamental
Forecast: GBP Rudderless on
Brexit Permutations.
• GBP/USD Forecast: Brexit deal uncertainty
set to weigh on Pound Sterling.
• Us Dollar Preparing to Break from its Most
Restrictive Range since Four Years.
• USD/JPY Forecast: Dizzied by the flash
crash and watching the US Fed.
• EUR/USD dropped further and tested 1.1350
ahead of Powell.
You can also visit these blog of mine: http://steemit.com/@manueldelv1