Expert Traders Barely Tell Their Knowledge, Why?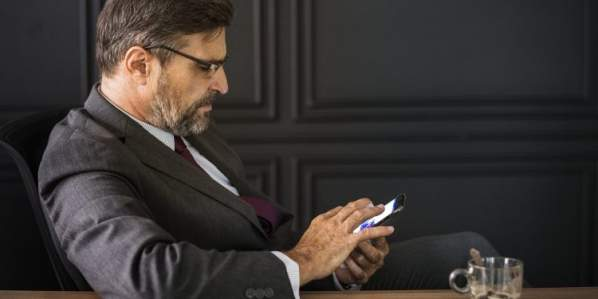 Of course, what makes people an expert is that they must have something that differentiates them from the rest of the world. At the very least, they are well-equipped to do what they do.
However, why those expert traders never reveal their 'secrets'? It is true that some of them arguably share a glimpse of their knowledge. Some articles also unearth patterns and rules these people follow.
That said, even if we follow the 'instructions', we brilliantly fail to make the same profits as they do. Given the case, we can assume that they do not reveal everything. But, why? What are the reasons?
Expert Traders Sell Their Knowledge
  Many expert traders share their expertise, but not for free. Yes, they create training, workshops, and seminars to discuss their expertise. To know it, you have to pay.
It is understandable that expert traders do not share what they know for free. History has taught us that information is never free. Also, expert traders are not social workers, thus 'sharing is caring' is a nonsense in this context.
It is Conception
  In some cases, their expertise is a conception. It is, therefore, the work of their minds. By the work of their minds, it indicates their maturity in knowing what, when, and how to do. Also, it is closely associated with their superb emotion management.
To some extent, we can call it a partly instinct. Trading has become something that they are accustomed to and it enables them to naturally trade. Of course, being able to naturally trade does not make them an all-time winner.
Nothing
  What if they say they do not have anything to share? What if they actually do what everyone else does? Yes, nothing is nothing.
It is true that this is hard to believe. Arguably, this is, for some reasons, impossible since trading is not simply according to fortune. However, at some point, this is true. Although this is debatable, some people might argue that trading is slightly similar to gambling.