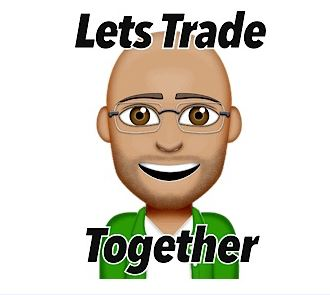 Several weeks ago, I talked about a trade set-up where I was looking to short the USD/CAD, but it never pulled back.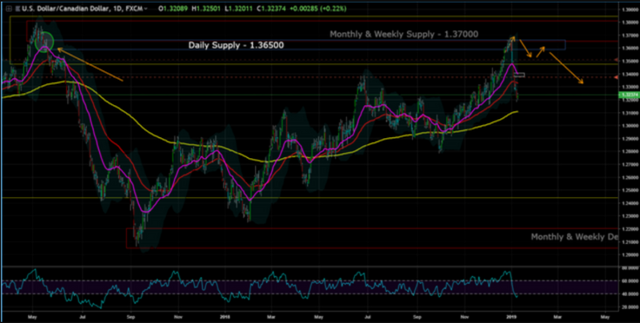 So, I identified another trade set-up on the 60 min time frame with the opportunity to jump on the short which I talked about in that same post.
Forex Analysis Report 1-10-19...Will The USD/CAD Continue To Rise??? - Part 2h
The USD/CAD broke below the 1.33 handle was went down more than 100 pips on Friday during the US forex session.
U.S. dollar went down ahead of this week's FOMC meeting because the expectation is that the Feds aren't going raise interest rates. And oil continues to remain strong , which in turn helps the oil-sensitive loonie.
Well, I price missed my zone by 5 ticks.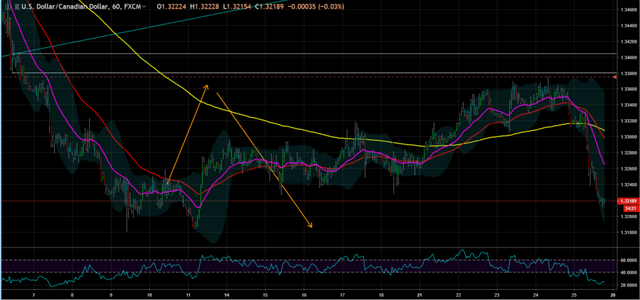 So today's lesson is don't be a prick, for a tick because that set-up was good for a Reward:Risk of 6:1...and still counting. However, the beauty of the Markets is, it always gives you other opportunities. The challenge remains to take all trades that meet your set-up.
This post is my personal opinion. I'm not a financial advisor, this isn't financial advise. Do your own research before making investment decisions.

---
Published by Rolland Thomas
on

with SteemPress
https://mentormarket.io/rolland/forex-analysis-report-1-27-19-will-the-usd-cad-continue-to-rise-part-3/
---