Preliminary analysis of the gold trend and some currency pairs on the H4 time frame
XAU / USD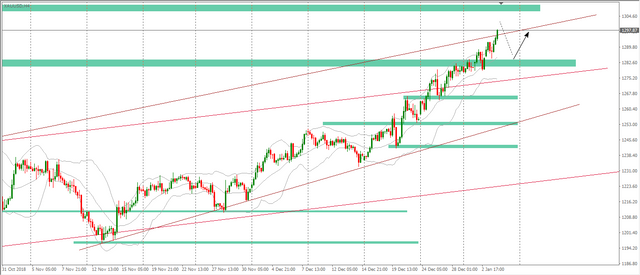 The price of gold has continued to go up sharply yesterday, so you follow the trend to continue to watch. Currently the rally is very urgent but looking at the collapse of USDJPY yesterday can see that anything can happen. Technically, XAUUSD can be adjusted in 1300 to 1305. The trend area will be 1280.
USD / JPY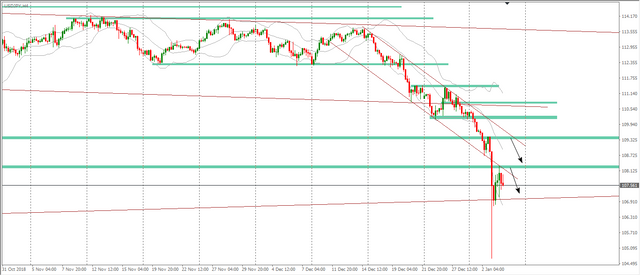 After the sudden collapse that opened yesterday, USDJPY went sideways in a fairly wide area. The downtrend is too clear, the view for today continues to be sold at the upper resistance areas.
EUR / USD
The price has rebounded quite well at the lower support, currently the price is in the middle of the sideways area, should not buy / sell at this time but should wait for the price to go to the new band to open the order. If the increase is strong enough, the price may continue to break the downtrend trend again but the overall view is still selling out in the above resistance areas.
GBP / USD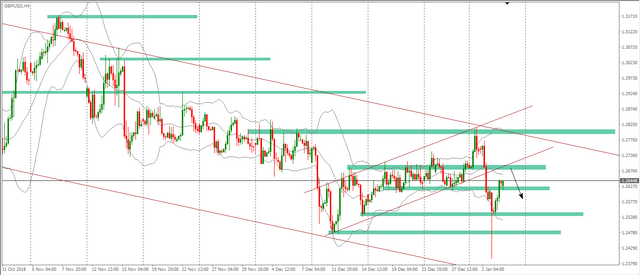 Prices are gradually moving up to the upper boundary of the long-term downtrend channel, which could be sold in a downtrend when the price of small channel retest has been broken. This is a good selling area, if you are more careful you can wait for the price to go straight to the upper channel.
USD / CAD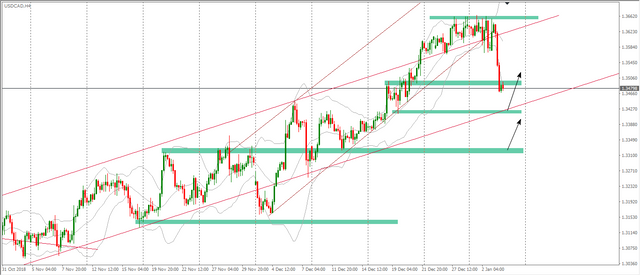 After many days of waiting, the USDCAD finally collapsed. At this time, let's drill to follow the long-term uptrend because the selling force is quite strong, the uptrend on H1 has also completely broken. To be safe, you should wait for a deep recovery in the confluence at the canal line before buying.
AUD / USD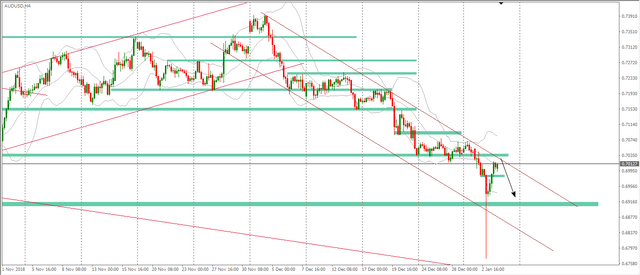 After the price hit its lowest level since March 2009, it was continuously pushed upward and is currently retesting an important resistance. Selling this time is quite good to follow the trend but the price target should not be too far, to listen to the market, you will see the candle on the daily frame clearly.
http://www.fxprimus.com/open-an-account?r=38793622&regulator=vu