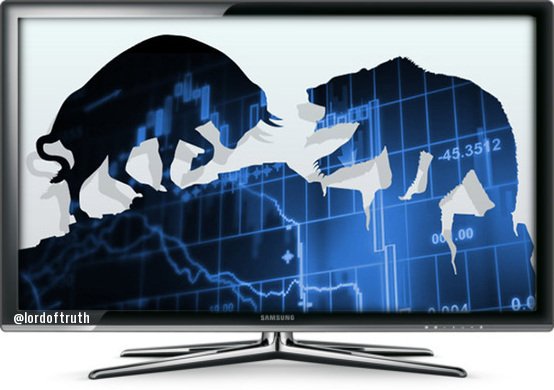 Overall there is strength in the GBP and EUR. Weakness in the CHF and NZD with minor weakness in the CAD, JPY and USD.

USD was range-bounded, with the ICE Dollar Index slipping 0.2% on day to 95.16.

Oil prices climbed marginally on Tuesday morning in Asia as investors took a step back to consider U.S. inventories and output by the world's three largest producers.

Gold prices edged down on Tuesday morning trade in Asia. investors looked to continued bull runs in U.S. equity markets and a strong dollar.

AUD/USD pair fell to 0.7092 in Asia, the lowest level since February 2016. 0.71 still a bit of support but it looks vulnerable for lower

EUR/USD has rebounded from 1.1525 and is maintaining a bullish above key support level at 1.1585. RSI stays above the neutrality level of 50, showing upward momentum. Unless the key support at 1.1585 is broken, the pair is expected to revisit 1.1615 on the upside. Alternatively, a break below 1.1585 would open a path toward 1.1550 on the downside.

On the data slate there's UK Claimant Count Rate; UK Average Earnings; UK Unemployment Rate; German ZEW Survey; Euro-Zone ZEW Survey; Euro-Zone Employment Change; US Business Optimism Index; US Redbook Index; US Job Openings; US Wholesale Inventories; US 52- and 4-Week Bill Auctions; US 3-year Note Auction and US Weekly Crude Oil Stock.
Today Trading Plan

SELL EUR/USD @ 1.1595 OR BETTER – STOP @ 1.1650 – TARGET @ 1.1480
SELL GBP/USD @ 1.3030 OR BETTER – STOP @ 1.3080 - TARGET @ 1.2920
BUY USD/JPY @ 111.20 OR BETTER – STOP @ 110.70 – TARGET @ 111.90
BUY CL1018 @ 67.30 OR BETTER – STOP @ 67.00 – TARGET @ 68.50
SELL AUD/USD @ 0.7140 OR BETTER – STOP @ 0.7200 – TARGET @ 0.7065
SELL XAU @ 1196 OR BETTER – STOP @ 1205 – TARGET @ 1187
SELL XAG @ 14.20 OR BETTER – STOP @ 14.60 – TARGET @ 13.65

Writing a series means playing a long game,
investing considerable time and effort up front in
hopes of considerable returns down the road.
If you believe, that our little blog is useful for you,
consider purchasing us a box of beer to BTC Address:
3AmNtmR5F9RkACUyec9wTy2a1EP6B54t66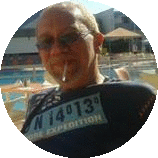 THE ABOVE BRIEF IS MY PERSONAL OPINION AND DOES NOT CONSTITUTE ANY PROMISES OR GUARANTEES OF PROFITS. TRADING IN CURRENCIES AND COMMODITIES ARE HIGH RISKS. YOU SHOULD NOT TAKE ANY MATERIAL POSTED AS RECOMMENDATION.
If You are New in Trading  --> Read Trading Education Center / Volume I.
What You Know About --> Fibonacci Retracement in Trending Market.
If You Like To Read About Syrian War --> Click Here!