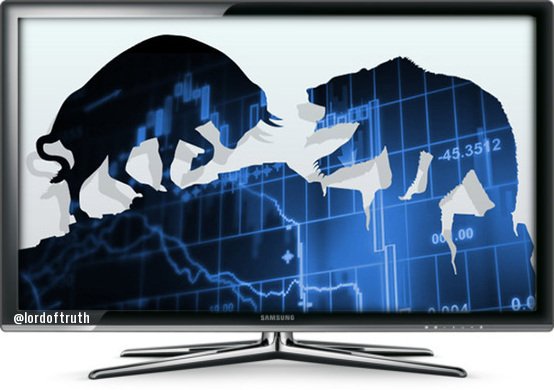 Overall there is strength in the JPY, CHF and CAD. Weakness in the
EUR and NZD, with minor weakness in USD and AUD.

Oil prices were stable on Friday, as the market balanced a fall in U.S. crude inventories to the lowest levels since 2015, with Sino-American trade tensions and economic weakness from emerging markets.

AUD is getting sold along with former emerging-market darlings such as the Indonesian rupiah and Indian rupee.

USD/JPY is shaping up for a bearish September with support from the 200-day EMA nearby.

Gold could build on the bullish break above the psychological hurdle
of $1,200 seen in the Asian session.

EUR/USD has failed to post a sustainable rebound, RSI stays below the neutrality level of 50. Unless the key resistance at 1.1635 is violated, the pair should cross below 1.1600 before targeting 1.1555 on the downside. Alternatively, above 1.1635, expect a further advance toward 1.1665 on the upside.

On the data slate there's Switzerland Unemployment Rate; German Trade Balance; German Industrial Production; UK House Price Index; UK BOE Inflation Next 12 Months; Euro-Zone Government Expenditure; Euro-Zone GDP; US Change in Non-farm Payrolls; US Change in Private Payrolls; US Unemployment rate; US Average Hourly Earnings; US Average Weekly Hours All Employees and US Baker Hughes US Rig Count.
Today Trading Plan

SELL EUR/USD @ 1.1610 OR BETTER – STOP @ 1.1655 – TARGET @ 1.1510
SELL GBP/USD @ 1.290 OR BETTER – STOP @ 1.2970 - TARGET @ 1.2780
BUY USD/JPY @ 111.25 OR BETTER – STOP @ 110.70 – TARGET @ 112.00
BUY CL1018 @ 67.50 OR BETTER – STOP @ 67.00 – TARGET @ 69.10
SELL AUD/USD @ 0.7200 OR BETTER – STOP @ 0.7260 – TARGET @ 0.7100
SELL XAU @ 1202 OR BETTER – STOP @ 1210 – TARGET @ 1187
SELL XAG @ 14.30 OR BETTER – STOP @ 14.90 – TARGET @ 13.70

Writing a series means playing a long game,
investing considerable time and effort up front in
hopes of considerable returns down the road.
If you believe, that our little blog is useful for you,
consider purchasing us a box of beer to BTC Address:
3AmNtmR5F9RkACUyec9wTy2a1EP6B54t66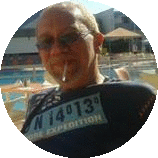 THE ABOVE BRIEF IS MY PERSONAL OPINION AND DOES NOT CONSTITUTE ANY PROMISES OR GUARANTEES OF PROFITS. TRADING IN CURRENCIES AND COMMODITIES ARE HIGH RISKS. YOU SHOULD NOT TAKE ANY MATERIAL POSTED AS RECOMMENDATION.
If You are New in Trading  --> Read Trading Education Center / Volume I.
What You Know About --> Fibonacci Retracement in Trending Market.
If You Like To Read About Syrian War --> Click Here!