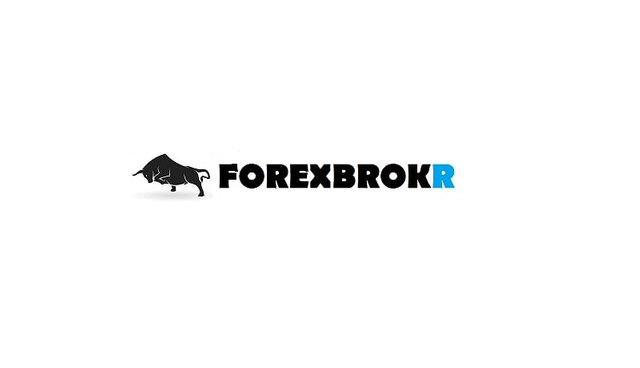 Direct from the desk of Dane Williams,
This is not your average forex broker blog.
---
Afternoon team,
Last time I wrote about USD/JPY, the pair was retesting previous resistance as support. Oh how quickly things change in forex markets!
Taking a look at the updated higher time frame chart below, you can see that USD/JPY broke through support, with that same zone now being retested as resistance.
Just looking at the way price has formed a lower low after capping out into the zone, the chart certainly looks bearish to me.
One big lesson that you can take from USD/JPY is to keep support/resistance zones on your charts even after they've been broken and traded through.
Best of probabilities to you,
Dane.
---

Market Analyst and Forex Broker.