Forex Signals EURUSD 8:55 pm 5th september 2019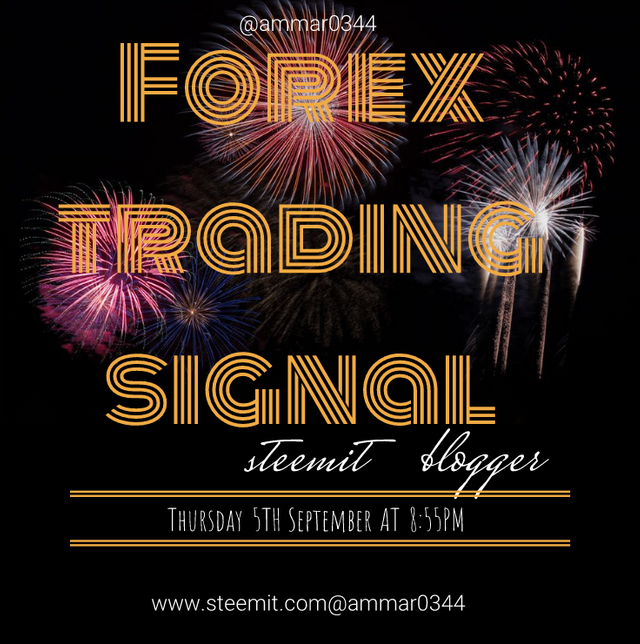 According to the H4 Time chart the market is at the resistance level and it has try to break the resistance level but it fails so it will come back and test the support level and went little close to the support level as the market is bearish so it's time to make some profit from this analysis i have give the same orders for which you will to follow as i am a trader and i am doing the same trades on my own account i will have to show my own screenshot of my own trading account and will show you the analysis result at the end of the month.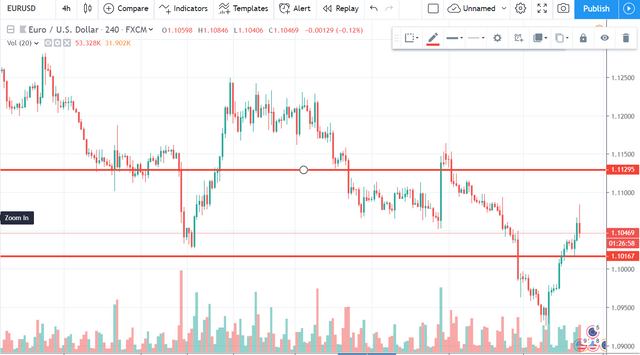 ---

| Instant Order | Price |
| --- | --- |
| SELL | 1.10471 |
| TAKE PROFIT | 1.10276 |
| STOP LOSS | 1.11065 |

---
| Pending Order | Price |
| --- | --- |
| BUY | 1.10911 |
| TAKE PROFIT | 1.11152 |
| STOP LOSS | 1.10095 |

---
From our analysis we have make hundreds of pips per month for our trading accounts management i am the financial manager in my town as well which is honor for me to serve as a trader both in forex and crypto world now.
---


It should be kept in mind that do not wait for the exact figure of the take profit something is better than nothing you can watch if you get enough profit from the pair you can manually stop the trade and take the profit from it.
Disclaimer:
we are not a financial advisors we are doing the analysis for the fun and we are just sharing our experience of trading with the steemians and other traders to help us with their experience, You comment regarding trading will be really appreciated.
All the traders who are new to the trading they must be very careful with the lot size and leverage for sure because if you are losing the margin you will be not able to make a reasonable profit from the pairs we discuss.