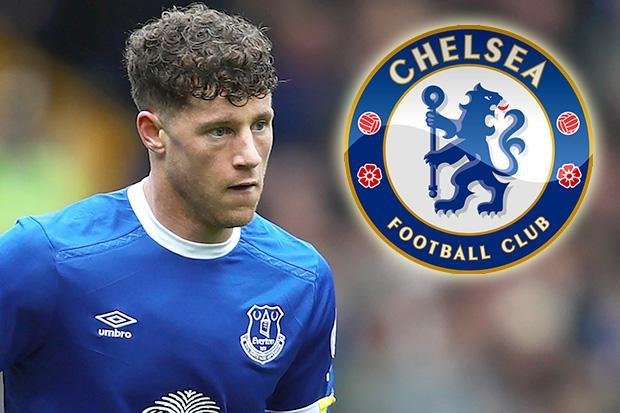 ---
World of Sport Reporter: @worldofsport
---
Ross Barkley is on the verge of joining Chelsea as it's believed he's going through a medical at Stamford Bridge. The Everton and England midfielder and his representatives are finalising the transfer.
Barkley would be a free agent next summer so Everton have decided to cash in now. What's more, it's a bit of a risk for Chelsea, as Barkley hasn't played this season due to injury problems.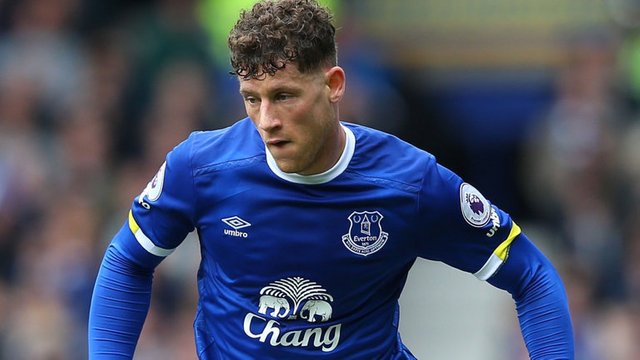 Everton manager Sam Allardyce said the other day that he was expecting bids for Barkley from the "big boys" before the January window were to close. Tottenham were keen on him in the summer, but it's believed they lost interest due to the injuries sustained.
Barkley has scored 27 goals in 179 appearances since making his debut for the club in August 2011, after coming through the Everton youth system.
In July 2014 Barkley was rewarded with a mega four-year deal by then-manager Roberto Martinez after starring for England at the World Cup in Brazil.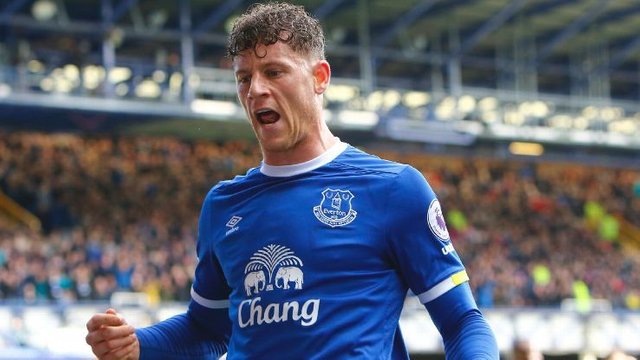 Barkley has gone on to win 22 caps for England and is expected to be an integral part in the England set up for years to come. He has in the past expressed his desire to play Champions League football, and because Everton haven't played in it this season Barkley will be eligible to play for Chelsea against Barcelona in the Round of 16 next month.
It's an exciting move for both Barkley and Chelsea. Everton are a huge club and have investment ready, but they can't seem to break into the top 6 again. Whereas Chelsea can offer him not only Champions League football but a real crack at winning some silverware.
---
Photo/Link Sources:
www.bbc.com
www.skysports.com
www.gstatic.com
www.thesun.co.uk
---
For the Very Best in Sports Related Media, Follow Us @worldofsport

---
What do you buy the golfer who has everything? A short game!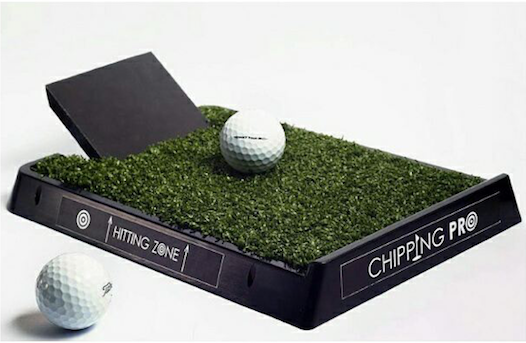 Get a Chipping Pro short game - only $39.99 www.chippingpro.com
---