KR Agrees to extend his contract with Manchester United and become the highest-paid keeper in the world.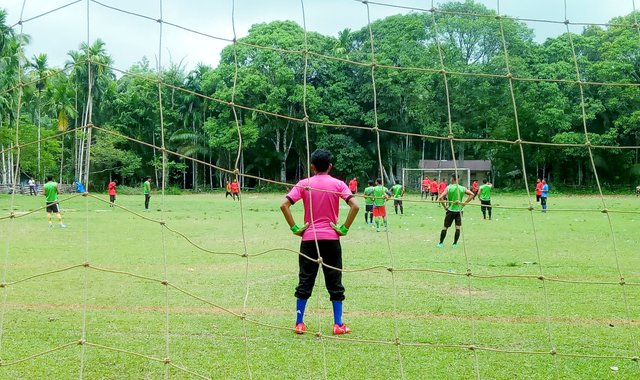 The discourse of the departure of KR has been rolling since the last three seasons. The Water Black keeper almost moved to Real Madrid before Los Blancos made a choice for Thibaut Courtois.
KR always faces tough negotiations with MU regarding contract extensions. However, the Red Devils stronghold claims will meet the demands of a salary increase desired by one of the world's best goalkeepers.
Before leaving for this winter's match at MU he defended the match between the duson in his village
Finally his club in the match between the duson lost. Here's the comment of the world's best goalkeeper. Quoted from the Sport Bible
"Hai kon tuoh kedroe awak droneuh maen di gampong moden cruk gateh. Han tatejeet then berangkaho tanyoe, can payah eh bak tika teuh"
So prune it