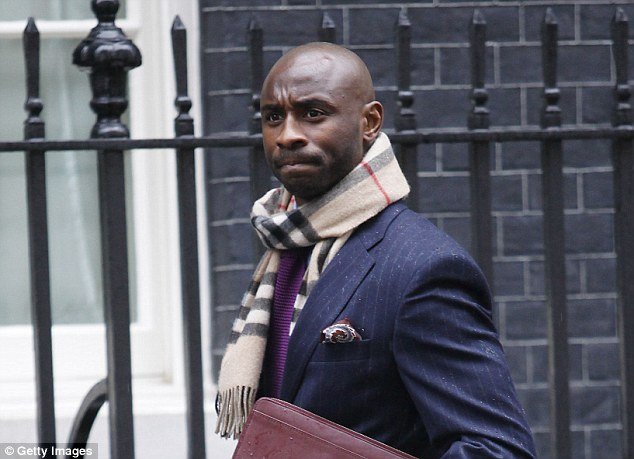 ---
SteemSports Presenter: @mojorisin
---
SteemSports Editor: @ldauch
---
England and the premier League is considered to be one of the most multi-culturally accepting societies and professions in the world, but according to a sports think tank, lead by former footballer Jason Roberts, coaches from black and ethnic minority backgrounds still face "institutionally embedded barriers" in English football.
The Sports People's Think Tank's (SPTT) annual report says progress since 2014 has been "minimal" for black and ethnic minority candidates.
Of the 482 senior coaching roles in England's top four leagues, only 22 are held by a black and ethnic minority background (4%), and the think tank wants English football to adopt the 'Rooney Rule'.
---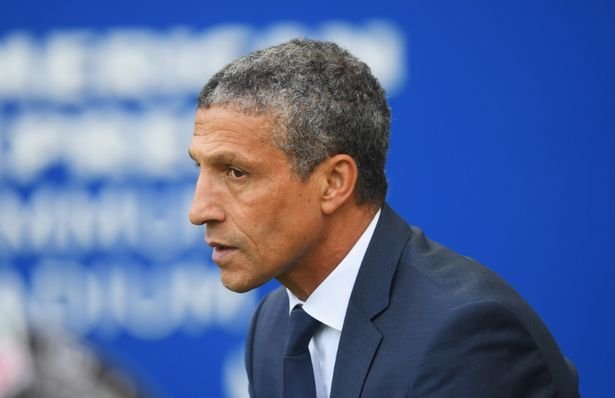 Chris Hughton is the only BAME coach in the Premier League
---
The Rooney Rule, named after the former American Football club owner Dan Rooney, was introduced by the NFL in 2003 and states that at least one ethnic minority candidate must be interviewed for each senior coaching position.
The research by SPTT, working with Loughborough University and the anti-discrimination group Fare (Football Against Racism in Football), looked at six positions in football, from first-team manager to lead coach of the under-18s.
The statistics gathered are from before the appointments of Jimmy Floyd Hasselbaink at Northampton and Jack Lester at Chesterfield, but there can still be no doubting that people from minorities are not well represented in coaching professional football.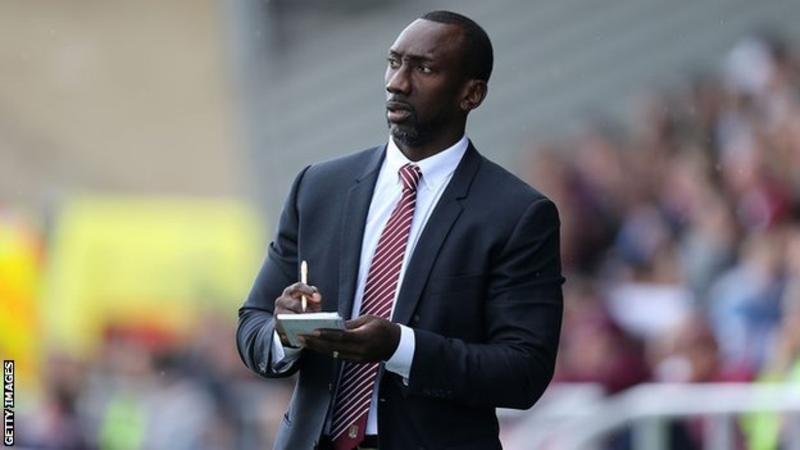 Jimmy Hassailbank is in charge at Northampton
Since the appointments of Hasselbaink and Lester, the number of black or ethnic minority managers in the 92 clubs to is now five - along with Carlisle's Keith Curle, Nuno Espirito Santo at Wolves and Brighton's Chris Hughton.
SPTT claim, however, that the improvements come from a few progressive clubs, who have a track record of hiring coaches from minorities, so there really hasn't been any improvement. They also state that the vast majority of coaches are former players and BAME players make up nearly a third of all squads, so the report concluded that "institutionally embedded barriers which have restricted opportunities for BAME coaches in the past, remain firmly in place".
The English Football League introduced their own version of the Rooney Rule, making it mandatory for clubs to interview a candidate from black and ethnic minority background for academy jobs but not first-team roles.
---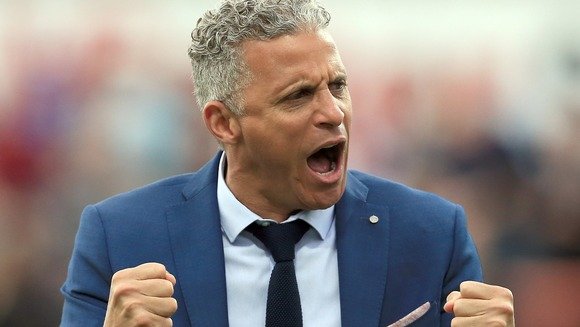 Keith Curle is in charge at Carlisle
---
Progress has been made, however. It was piloted only last season, and now all clubs in the Football League have signed up to extend the trial to cover first-team vacancies.
The executive director of Fare, Piara Powar, says the government and the Premier League have been too slow to implement changes though and claims the Premier League are caught in a cycle that they seem to show little care of changing.
Since the Football League's version of the Rooney Law was implemented, there have been 76 jobs with 1497 applications. Of those applications there were 170 from minority backgrounds (11%) and 11 minority candidates actually got some of the 76 jobs (14%).
---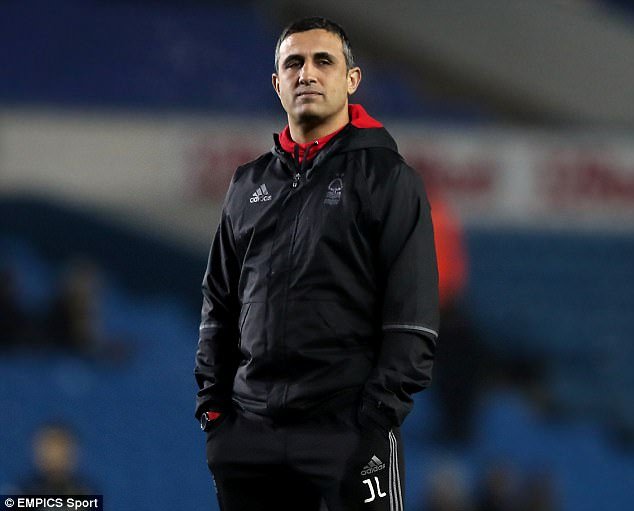 Jack Lester is now in charge at Chesterfield
---
It's not an easy topic to get right, because clubs must hire the best man for the job. And we don't want a time where clubs are fearful to sack a coach just because of his background, so there is a lot of work that needs doing gradually. However, by looking at the latest Football League figures we can see vast improvements, but even at 14% it still very low representation for ethnic minorities, especially in the Premier League where only Chris Hughton of Brighton is at the helm.
Sources:
www.itv.com
www.bbc.co.uk
www.dailymail.co.uk
www.mirror.co.uk
---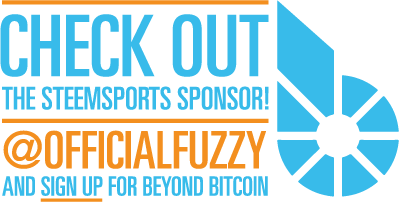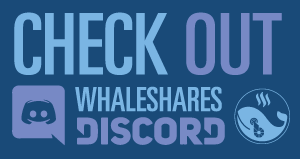 ---

---