Since last year I started to follow this trend about the balls they use on Champions League.
They are beautiful and enviable.
Sincerely it is a clear marketing thingie to sell more.
Last year my nephew did purchase one ball and he went to a park and the ball was gone.
I guess they are in high demand and people recognizes them.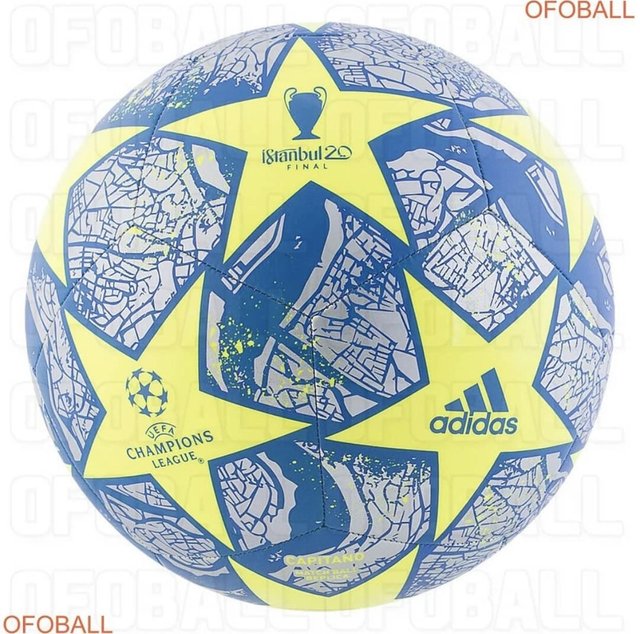 So many balls and they will be used for each round till the last game.
Last year I did post about their ball.
I do not recall they have many balls.
The colors are beautiful and very appealing.
Here is another one.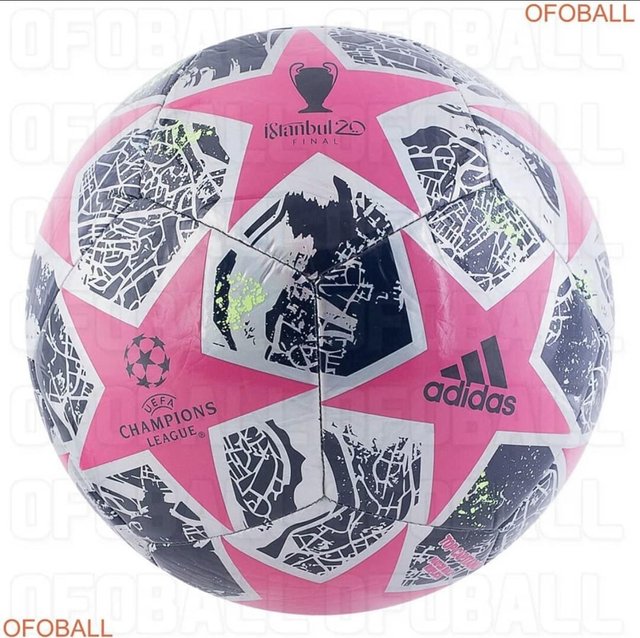 I think adidas is making the ball.
Can't believe where we are heading now with the color where the only color we all know and still widespread
Black and white.
Sometimes I think if the ball is not black and white
It is fake or not fit to play.
Glad diversity has encompassed the foot ball.
Another one.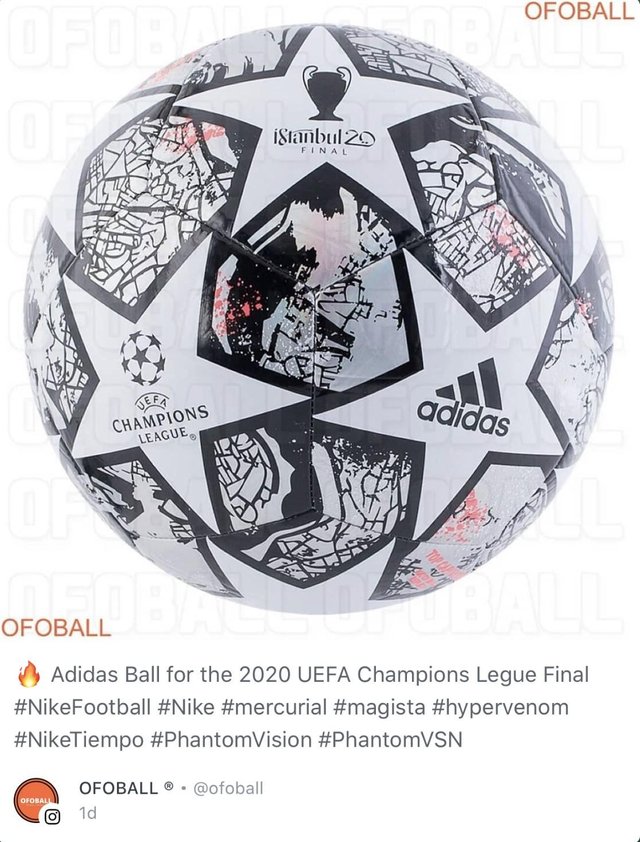 Somehow I love the last one for the blending color.
They are all beautiful and pleasant to the eyes.
I wish to get one.
2020 is a special year for football.
Will there be a ball for Euro 2020?
If so please comment.
NB
Pictures come from this article