Tibrecara miss death threat!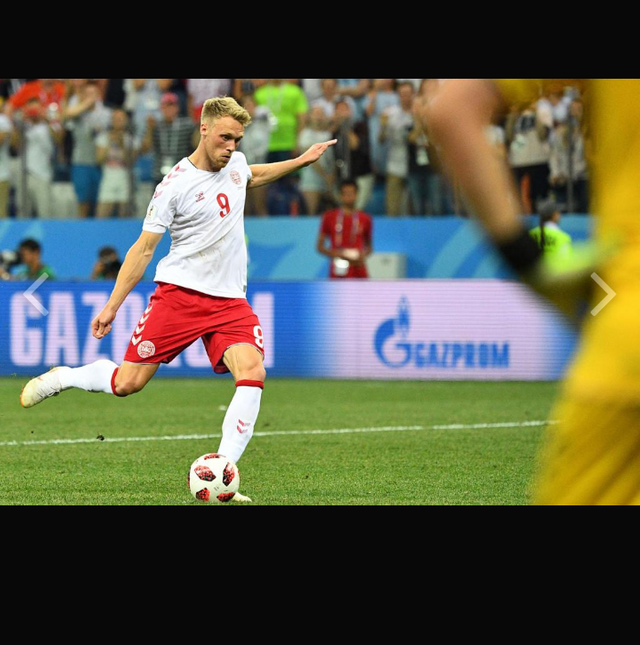 Denmark have lost 2-3 in the tiebreaker against Croatia in the World Cup. The Danish striker Nikolai Yurgensen is threatened with death due to failing to score goals in the match.
Do you remember Andrés Escobar? The Colombian footballer had taken the life of the World Cup. The defender had scored a suicide goal against the United States in the 1994 World Cup. Colombia's farewell in the group stage accelerated in the match. Escobar was shot dead after returning home after the goal. Why the story again after two years?

Because Denmark's striker Nikolai Yurgensen is getting threat to death due to failing to score from the World Cup tiebreaker. Nicolai failed to score goals in the quarter-finals on Sunday with the last spot in the match against Croatia. Denmark lost to the World Cup after losing 2-3 in the match. Danish striker, who has been receiving death threats.

After leaving the World Cup, Instagram and social media are being threatened on Facebook by Nicolai. However, the supporters and football federation have stood beside him. The Danish Football Association said on Twitter, "These are closed. Our society does not accept death threats. It is against the stars of the World Cup or against the politicians. It is not fully accepted. The matter is too low. Reported to the police, so that this madness will stop. '
thank you