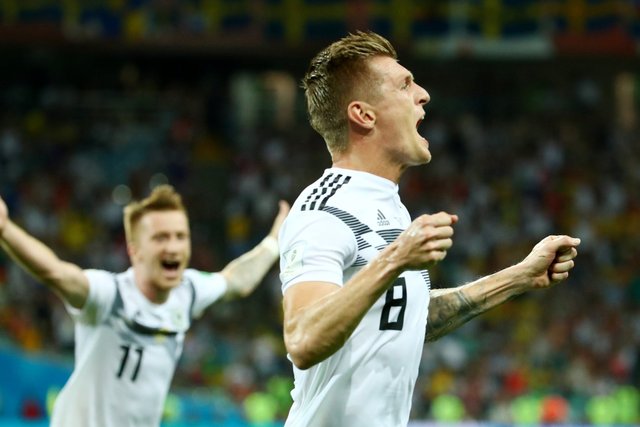 FIFA 2018 is on roar. While Players are entertaining you with their amazing passion, skills and goals, I am here to bring you some interesting facts about the most followed sport in the world.
1) Stephen Stanis(France) holds the record for the maximum number of goals in the single match. Playing for a racing-club de Lens, he scored 16 goals in a match  (1962)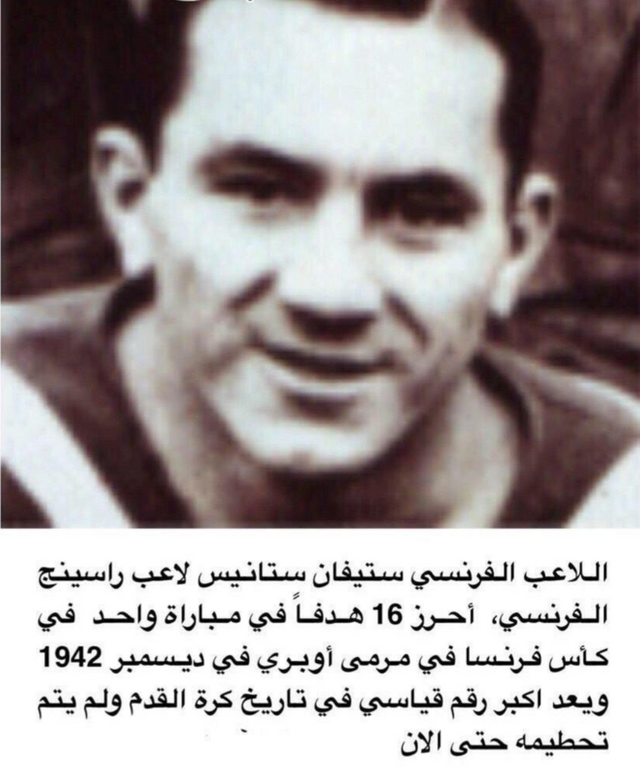 2) In 1998, Ricardo Olivera(Uruguay) scored a goal in the first 2.8 seconds of the match. It is the quickest goal ever recorded in the history of football.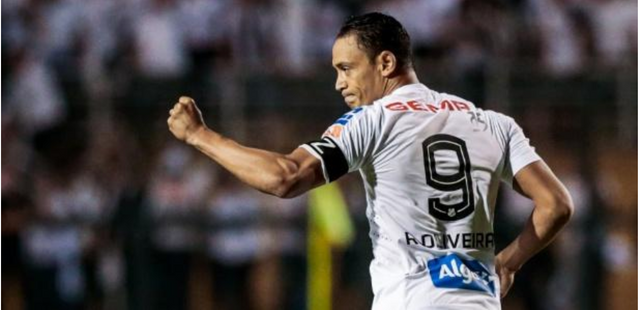 3) A single football player runs about an average of 9.65 kms in a football match.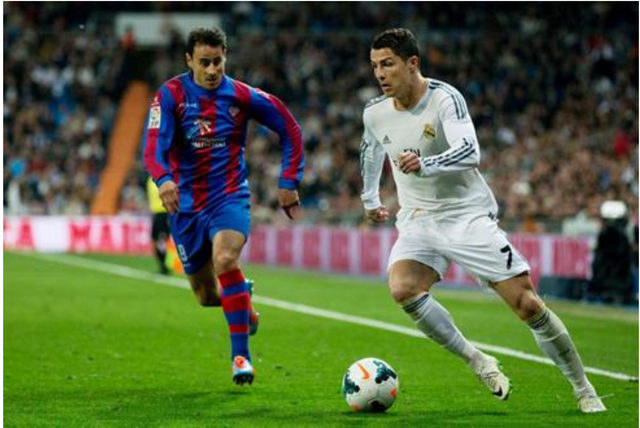 4) Europe has been dominating football world cup which  can be seen from the fact that except for the 1930 and 1950 finals, at least 1 European team has reached in the game finals.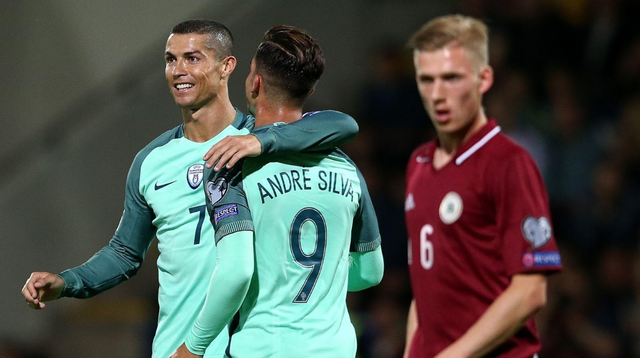 5)  The first black football player was Arthur Wharton who played the game in 1800's.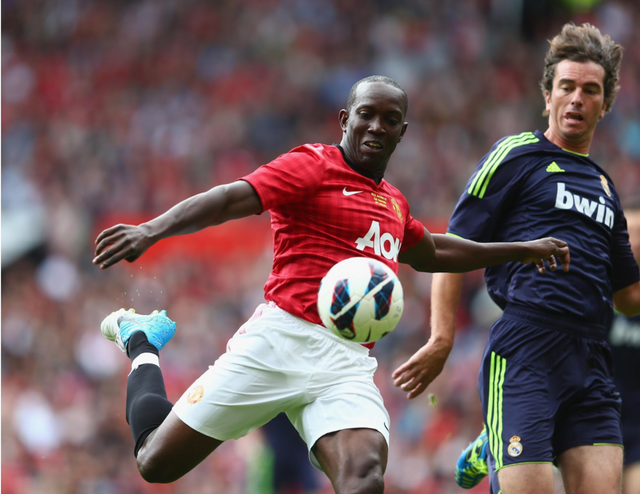 6) Neil Armstrong and the team wanted to take a football with them on the moon. NASA denied the move stating it as un-American.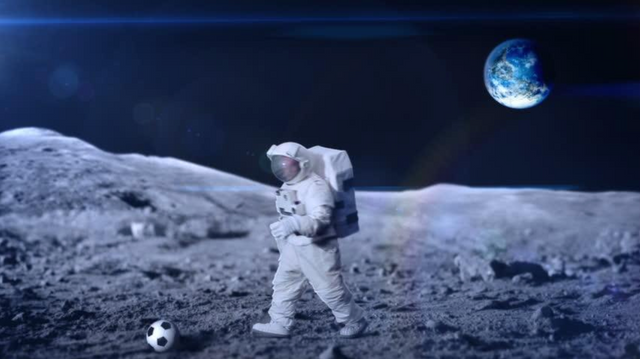 7) The first live telecast of this game was done in 1937. This was a practice game played by Arsenal.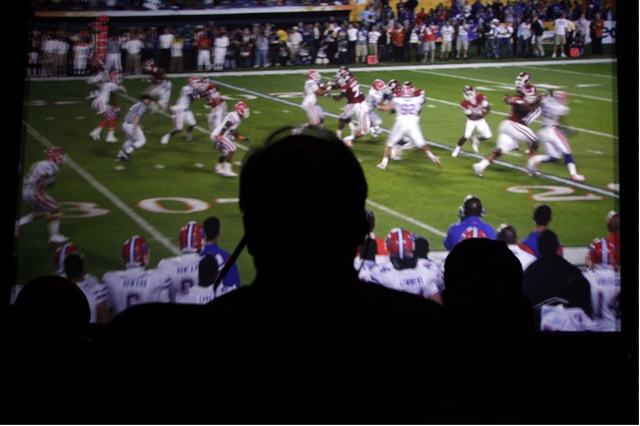 8) The first game of basketball ever played was played with a football.
9) China who is currently ranked 75 in the FIFA Men's Ranking, is the country where football was originated.
10) The "Soccer", another name of football is famous only in the country of America and Canada.