We are glad to see Andry Gray's like on our videos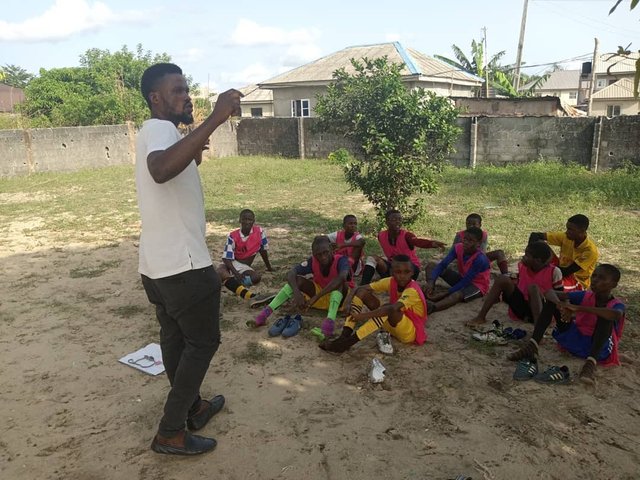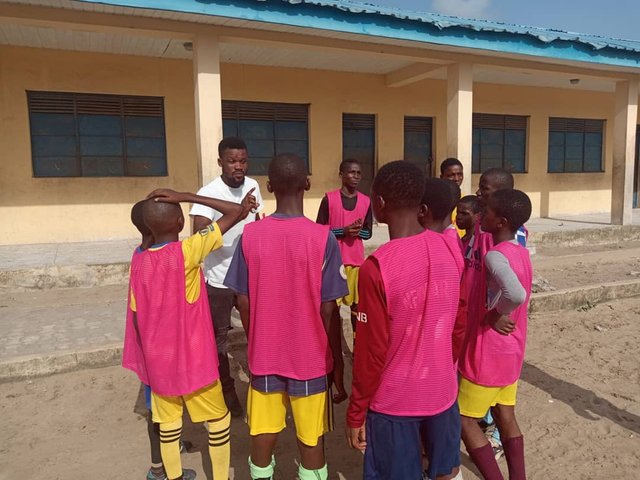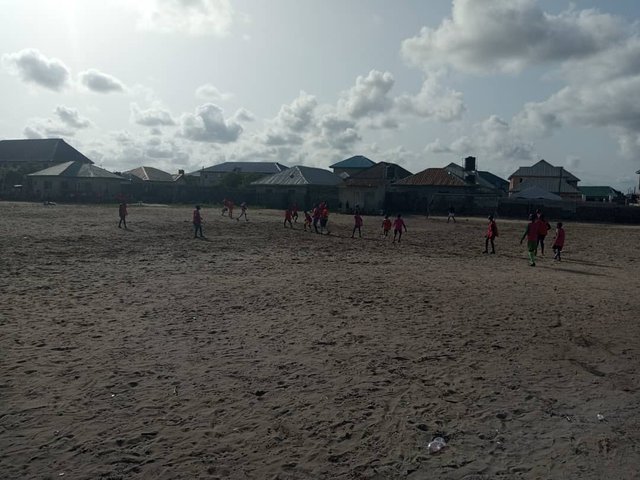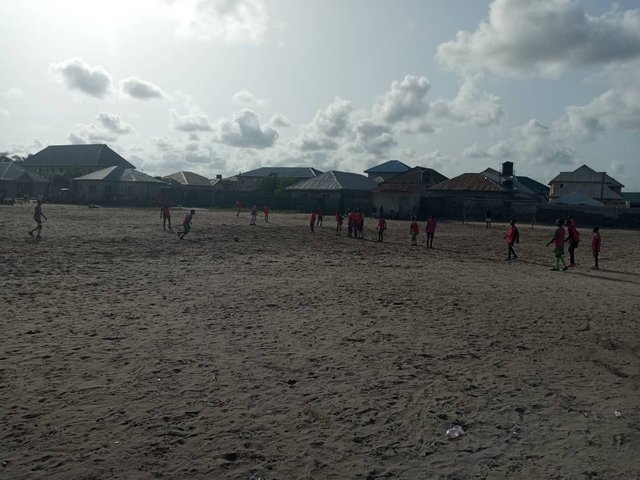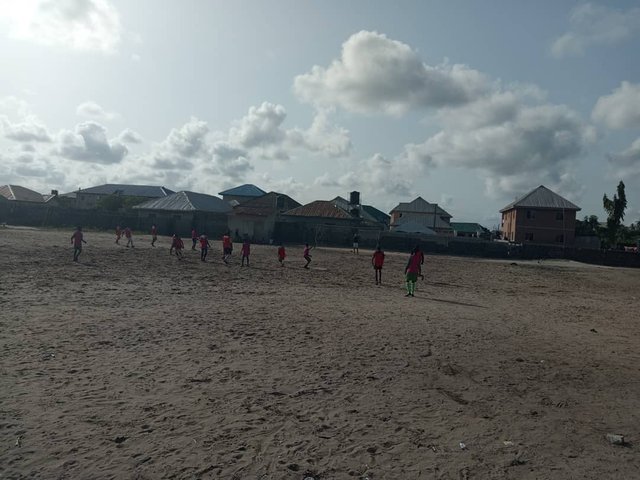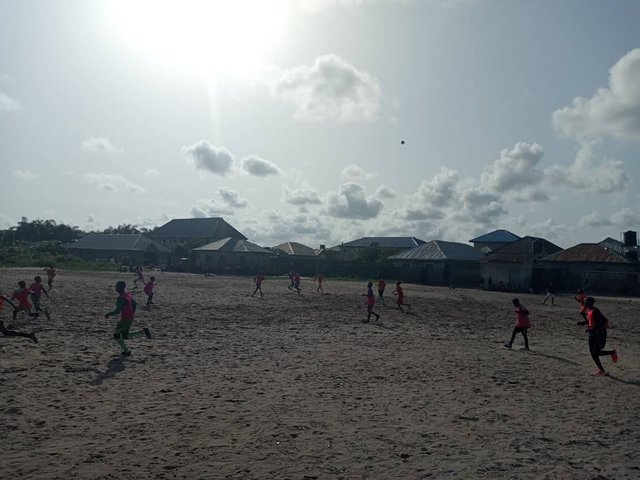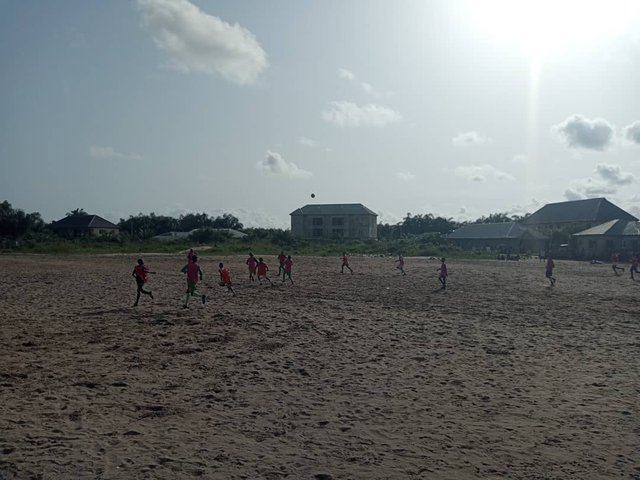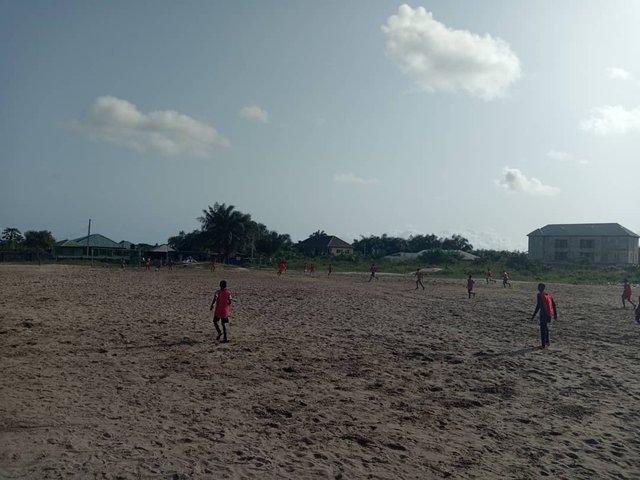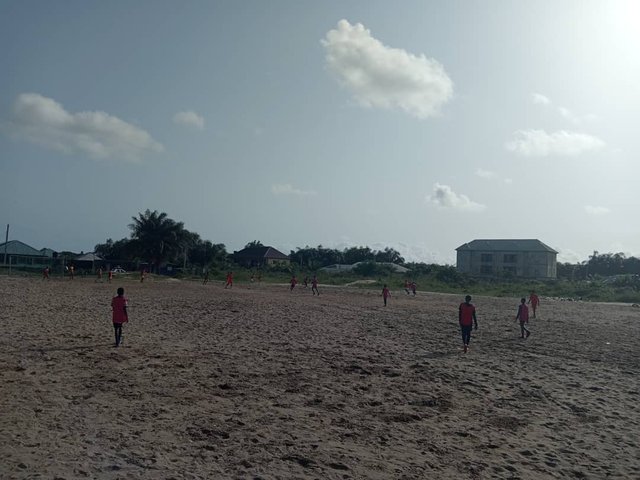 It was a great battle between TCO FC and DFA. Thanks to our amazing coach for giving the players the right path to follow on the pitch.
The match ended in draw 1-1. We possessed and played the best of football which everyone's presented gave DFA a good accolade on our performance.
The home team TCO FC equalised with a penalty kick which wasn't a penalty but free-kick but they took it as a home advantage.
#football #soccer #charity #charityball #footballacademy #nigeria #nigeriafootball #africa #soccertraining #footballtraining #sport #youtube #youtuber #youtubers #youtubekids #youtubevideos #youtubechannel #philanthropy #philanthropist #share2steem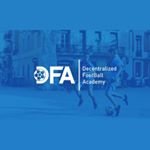 dfacademy1

Posted from Instagram via Share2Steem