Will Liverpool Hammer United This Sunday?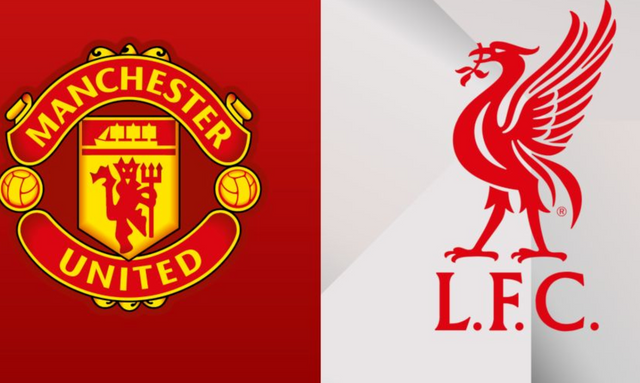 source
Once I heard De Gea and even Pogba was out against Liverpool at the weekend. I immediately went onto my betting account and threw a few quid on Liverpool to win. Now I am never interested in the odds for just a win . I have been quite successful at football betting in the past especially when it comes to goals handicap. I selected that Liverpool win by more than 3 goals. I got 11/1 for it so I am happy. Here is the bet.



Now after internationals players are fairly slow to get going but after doing a post on Liverpool flying Fabinho and Firminho home from Brazil I have a feeling Liverpool will be firing on all cylinders. They should really want to make a statement here. Their chief executive came out and said Liverpool are indeed back on the perch. This is in reference to Alex Ferguson's quote about knocking Liverpool off their perch. There is no love lost between the two teams so Liverpool will be wanting their big win.
Solskjaer is clearly way out of his depth. But should we feel sorry for him. He accepted the job and he is very very well paid so I'm OK with him getting stick. The Moyes memes and now turning into the Solskjaer memes and they look similar. My only problem is that if Liverpool do hammer United this weekend then Ole will be gone. That means United will go after 2 managers, Aleggri and Mauricio Pochettino. This will be bad for Spurs. So the bet I put on is to really compensate my misery when United sack Solskjaer and they go in for Poch. We have Mourinho waiting in the wings if this does happen but I am not so confident that Jose would suit Tottenham who are fairly tight with their finances. Sunday is a big day for all concerned. But I had to put that bet on. You have to say, the way United are playing and the way Liverpool are playing then add in the injuries. It is set up to be a humiliation. We shall wait and see. What do you expect the result be? I just cannot see a 1-0 even if it is after the internationals.