Begins Friday July 7th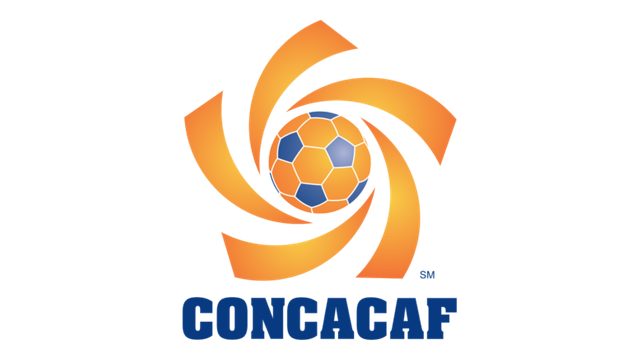 What is the CONCACAF Gold cup?
The tournament was previously known as the CONCACAF championship, however the tournament as we know it today started 26 years ago back in 1991. Teams from North America, Central America and the Caribbean compete. Only 3 teams have ever won the tournament; Canada (1), United States (5) and the most successful country and current holders, Mexico. It will be held this year across the United States.
Similar to how the Copa America still does, the CONCACAF Gold cup used to invite other teams from around the world to take part. Countries like South Korea, Peru, Columbia, Brazil and South Africa have all featured previously. Only one team from the Caribbean has ever reached the final and that was Jamacia back in 2015. This year sees two new debutants to the tournament in Curacao and French Guiana.
Groups
Group A:
Honduras, Costa Rica, French Guiana, Canada
Group B:
USA, Panama, Martinique, Nicaragua
Group C:
Mexico, El Salvador, Curacao, Jamaica
Who is your money on? We find it hard to look past Mexico, unless they use the cup to bring some youth through to gain competitive experience. After Mexico, we can see USA and Costa Rica making an impact.
Thanks for reading, you can follow me here for more interesting articles: @beautifulgame