German coach praised the performance of the students brought the 5-star victory over the field of Porto to 99% of tickets to the Champions League quarter-finals.
Speaking excitement of Jurgen Klopp after Porto 0-5 Liverpool
After the night of Manchester City and Tottenham, English football continues to win in the Champions League 1/8 round when Liverpool crush Porto to five goals not in the Dragao countryside in Portugal. Historically difficult for representatives of the land of fog.
The match ended with an impressive and unbelievable victory for Liverpool.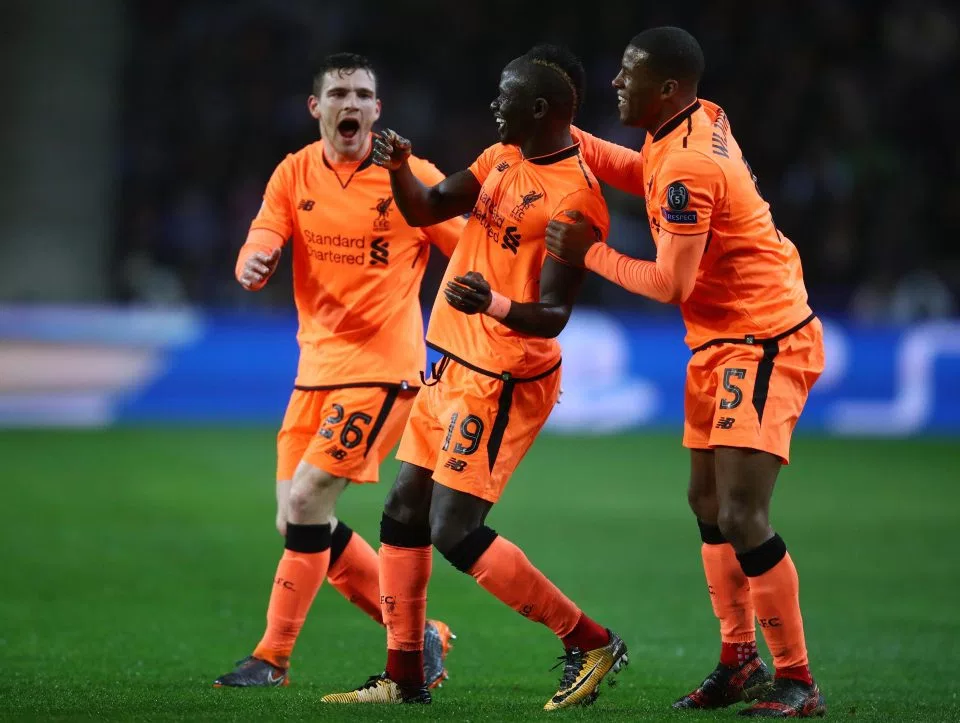 image source : here
THE END
Text is my own.
Enjoy My friends!