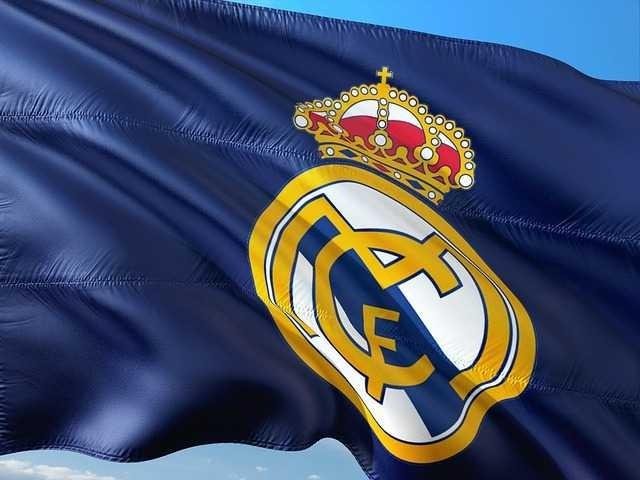 Pixabay
They deserve a round of applause at least. They won the trophy four times in five years. No team has ever came close to winning it two times consecutively, but Real Madrid did it thrice. Their exit in this season's champions league isn't really a surprise. An average football fan doesn't see them winning it again, but we never expected them to leave at this stage, not after securing a 2-1 win in Ajax's home ground.
Santiago Bernabéu shouldn't be difficult to get at least a draw, we thought. We never knew Ajax came in with a different football spirit. The first leg result was questionable though; one of Ajax's goals was disqualified and Real Madrid scored a goal that could pass for an offside goal. It was obvious the referee was with them. The second leg just proved they aren't worth the quarter final spot.
Sergio Ramos' absence was obvious. Even Fernandez couldn't fill the void he left behind. He did what we know Ramos for though. He got a red card too. But the discipline, composure and firmness in the defensive side wasn't there yesterday. Real Madrid kept making errors, thereby causing Ajax forwards to penetrate. The first and second goal were clearly defensive errors. The third and fourth can't be defended, but Ramos might have saved one of the first two goals if he was in the squad.
Well, Real Madrid has only one competition to face now, but their chances of winning it is very low. The Laliga is now dominated by their rivals. They are currently in third place with 48 points. If they are planning to win the league, they should stop Barcelona with 60 points. Also, twenty-six matches have been played so far, but hope isn't lost.
Bye bye to Real Madrid, we hope they do better next season. They've dominated for quite long! It's high time another team lifted the trophy.