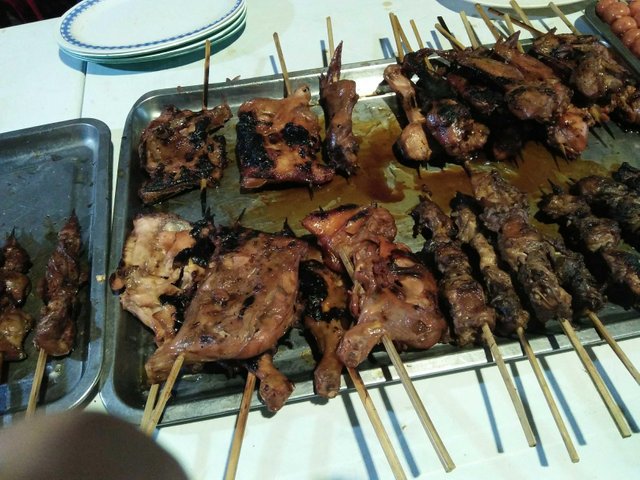 Here in Philippines , Most people want to experience to eat street foods that are commonly found in street. These barbecue is one business that can help us for our daily needs for our family.
A barbecue is either a chicken, pork and fish which is put ib a barbecue stick and cooked in a charcoal. You must marinate the pork or chicken so that the taste will absorb totally to the meat.
When the pork or chicken barbecue is already cooked . We can eat this with a sauce for greater taste of the barbecue.